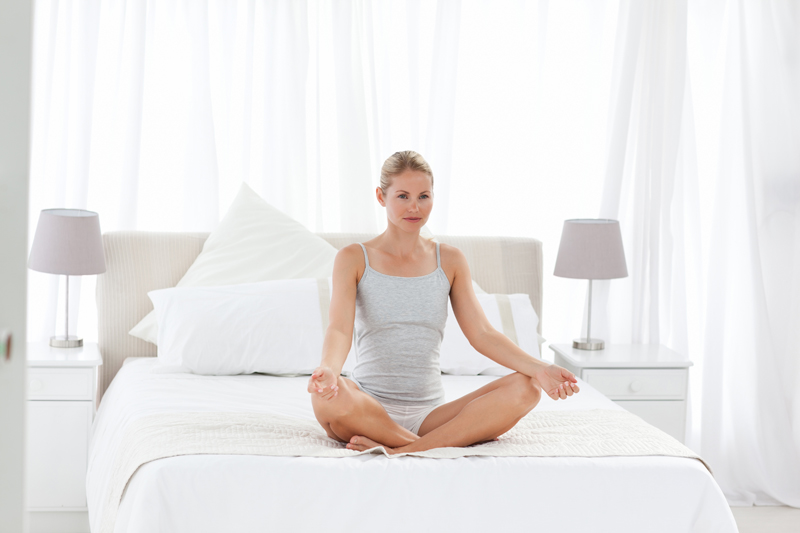 Herbs for conception have been used for thousands of years. Why aren't they recommended more by doctors?

Let's discuss conventional medical education first. Doctors are trained to diagnose diseases first of all. Then once they learn to diagnose disease, they are taught what are the recommended, medically accepted treatments. In western medicine, doctors often practice by guidelines, and if they deviate from the guidelines, they may open themselves up to scrutiny and lawsuits if things don't go well. That's why many obstetricians personally feel that a glass of wine a week during pregnancy is no big deal, but they would never admit that to a patient!

Then let's talk about drug studies. Pharmaceutical companies run drug studies to get a patented drug approved, and herbs are not patentable. There's no money in it for them, so I don't blame them for not pursuing herbs for marketed products.

If you look for studies with herbs and vitamins, most of them will be European. The governments fund the studies there, but those studies, too, have flaws. Dosing of herbs and vitamins is really tough--what dose should be used? Doses in studies are usually the same so that comparisons of the results can be made, but that's a flaw, too. Some people need more of a certain vitamin if they are deficient in the beginning, while some people need less. That's why so many studies with herbs and vitamins are equivocal. The same is true of many studies with acupuncture.

Herbs and vitamins can definitely help you conceive, but which ones are best for you will depend on your symptoms. Just taking a boatload of indiscriminate herbs or vitamins won't help you. If you need help figuring out which herbs to take, I suggest seeing an herbalist or an acupuncturist who also treats with herbs.

All those caveats aside, though, there are a few herbs that can help everyone. Here they are:
Silymarin (from milk thistle, a liver cleanser, since nobody leads a perfectly healthy life)
Green tea (full of antioxidants)
Curcumin (another potent antioxidant)



Related Articles
Editor's Picks Articles
Top Ten Articles
Previous Features
Site Map





Content copyright © 2023 by Stacy Wiegman. All rights reserved.
This content was written by Stacy Wiegman. If you wish to use this content in any manner, you need written permission. Contact Stacy Wiegman for details.