Choosing a Home Pregnancy Test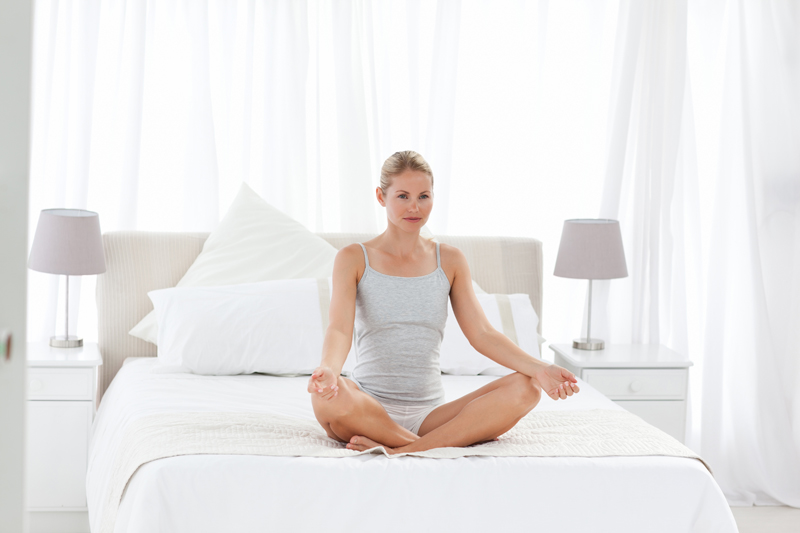 Home pregnancy tests are very intimidating! They're for amateurs to use at home, but they are all different, and reading those lines can be so hard!

The first intimidating part is picking one at the store. There are so many now. The key difference between them boils down to sensitivity. They are all looking for the same thing, the hormone HCG (human chorionic gonadotropin), which is produced by the developing embryo.

If you want to test really early, then you need the highest sensitivity kit. Look for the 15-25 mIu kits. The lower the amount of HCG the test measures, the sooner you can use it. A friend of mine did her own experiment with the kits, and she found no difference between the expensive ones versus the cheap ones at each hormone level. However, you still might get a negative result even if you are pregnant because the hormone levels might not have reached the measurable point yet.

Some kits come as sticks that you use in mid-stream urination, while others are dipsticks that you use in a cup of collected urine. Actually, if you don't want to hold a stick under you while you urinate, you can collect urine in a cup and test that way with both types. While sticks may be easier to use, they are more expensive.

Another difference is how you read them. Some show two lines if you're pregnant, others show a "+" sign, and others actually say "pregnant." Many a woman has spent a good hour scrutinizing those lines, which is why companies developed other methods of interpreting the result. It's also why most boxes have 2-3 tests--nobody tests just once!

Here are the key things to consider: how early you are testing, how you like to test, what display would be easiest for you, and cost. If you want to test early, I recommend that you get a package with two or more tests and get the most sensitive kind. If you get a negative result, test again in three days. If it's positive, it's probably correct by then so you can stop testing!






Related Articles
Editor's Picks Articles
Top Ten Articles
Previous Features
Site Map





Content copyright © 2022 by Stacy Wiegman. All rights reserved.
This content was written by Stacy Wiegman. If you wish to use this content in any manner, you need written permission. Contact Stacy Wiegman for details.