Farmers Sued by TransCanada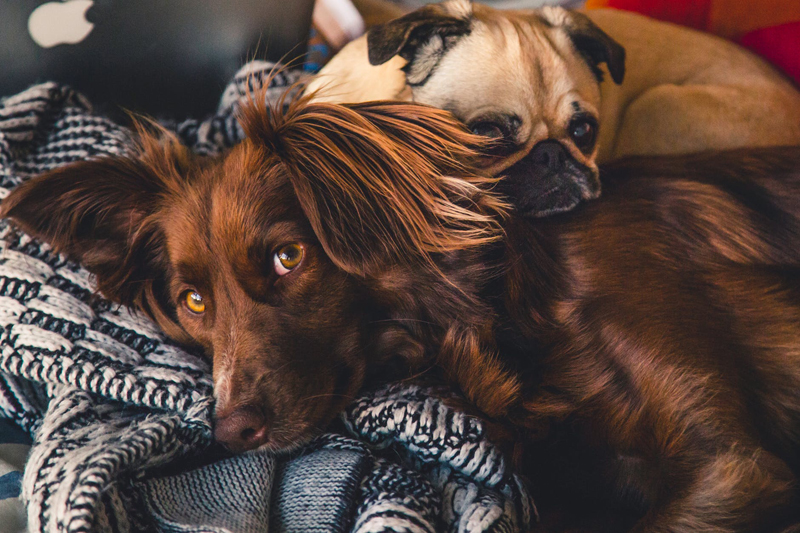 TransCanada justifies stealing American farmlands under the threat of eminent domain, a process whereby the federal government may seize private property for the sake of the public or for economic development. The Keystone Pipeline does not meet the burdens of eminent domain as the American public does not benefit from the expansion nor does it provide the American people with economic growth. What Americans can expect are no permanent job solutions from this scheme and higher gas prices. In testimony to the Canadian Energy Board, TransCanada stated it had engineered a plan to manipulate the expansion in order to drive up oil prices in America.
Farming is a time-honored tradition in America. Many farms have been handed down to each generation since the country's inception. Doris Lynn took over running the family farm in Oklahoma and told TransCanada she had no interest in handing over her land. The Lynn's family attorney stated that there were numerous problems with a foreign company utilizing the laws of the land against its citizens in order to take what does not belong to them for the benefit of another country. Land acquisitions representatives for the dirty oil company are sending out letters to farmers throughout Montana, South Dakota, Nebraska, Kansas, Oklahoma, and Texas asserting that farmers can either capitulate to the foreign oil corporate demands or face "condemnation proceedings against the property."
TransCanada has not been forthcoming about the dangers associated with the pipeline extension, which left farmers concerned about the future health of their families and animals. When farmers started digging for details about the pipeline, they discovered that TransCanada was applying for a "special permit" which allows the company to forego United States safety requirements. This waiver grants TransCanada to use piping that is thinner than minimum regulatory standards and would authorize the pipeline to run at pressures higher than the maximum allowed by American safety standards. The farmers were further distressed to learn that there was no emergency action plan in place for any of the pipeline expansions because the North American governments determined that there was no effective way to stop a catastrophe.
It is perplexing that the American government would consider approving such a deviation and declare it to be in the best interest of its constituency. Tar sands oil is composed of a thick toxic sludge called bitumen. It is 20 times more acidic and 10 times more sulfuric than standard crude and readily eats through metal. In order to move the sludge through the pipelines it must be mixed with additional petroleum-based chemicals and gases that must maintain a constant temperature of 158° F (70° C) throughout transport. When this heated chemical cocktail moves over long distances it becomes increasingly unstable making unpreventable explosions a concern from combustible pressure buildups.
Organic farmers are outraged as TransCanada goes through targeted properties without permits spraying chemicals to kill land surfaces. The air is carrying these toxins onto farmlands, compromising organic crops, animal feed, aquifers, and the health of animals. Each request to cease the chemical spraying has been ignored and TransCanada continues to decimate land, putting the welfare of wildlife, farm animals, and the environment directly in harms way.
The Keystone Pipeline constitutes an invasion of American soil by a foreign government through political and corporate means rather than an armed military occupation. It is regrettable that the United States political system has so little faith in its own country that it would sell out its nation for pennies on the dollar rather than reinvest in America for a brighter and more productive future utilizing Green energy options.
For those interested in voicing their concerns visit
Stop the Invasion on Farmland Initiative
for information on how to take action.
You Should Also Read:
Keystone Pipeline and Animal Welfare
Tar Sands Extraction Mutates Animal Life
Keystone Pipeline and Animal Viability


Related Articles
Editor's Picks Articles
Top Ten Articles
Previous Features
Site Map



Follow @WildlifeWelfare
Tweet





Content copyright © 2023 by Deb Duxbury. All rights reserved.
This content was written by Deb Duxbury. If you wish to use this content in any manner, you need written permission. Contact Deb Duxbury for details.