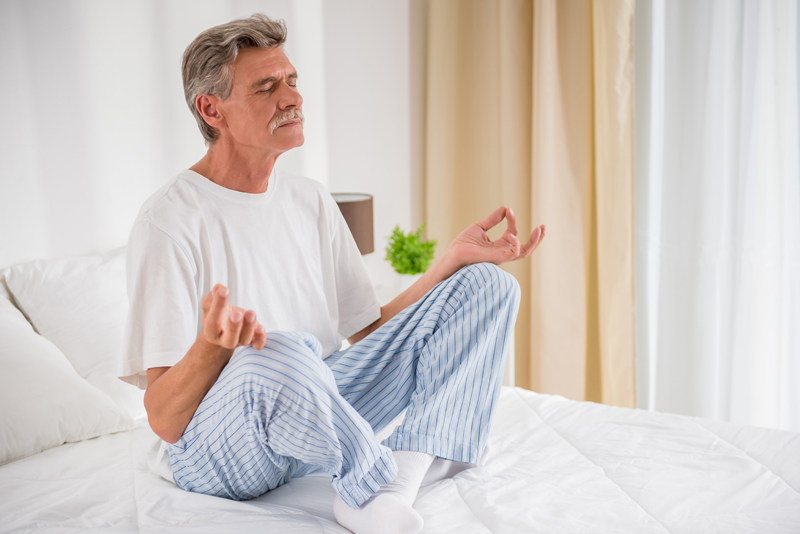 Remember that old song – "First comes love, then comes marriage, then comes baby in the baby carriage". If you're a senior citizen you might have that very baby carriage sitting in the attic collecting dust. That carriage may be well-worn, stained, and coming apart at the seams but you are justifiably attached to it. When contemplating a move to a smaller home or a retirement community, you struggle with the idea of parting with that baby carriage. It's such a simple thing but it could be holding you back from enjoying a more comfortable lifestyle in a smaller, lower-maintenance home or apartment.

Everything in our homes was bought for a purpose and a specific time in our life. Seeing that old record player sitting in a dusty cabinet may bring back heart-warming memories of dancing with your lifelong love by candlelight. That midnight blue evening gown was worn at a super fun New Year's Eve Party back when you splurged on a babysitter all those years ago. A stack of holiday coasters were purchased for that perfect themed Christmas party. That party hasn't happened yet, but it might. Your spouse or your children may not understand what is so special about those coasters. But to you, giving away those coasters means giving away a piece of your dream.

All of these things we hang on to sometimes because of their value, but more often because of what they mean to us. Letting go and moving on can be one of the most difficult things we do in life. The easy path is to procrastinate and stay put even when you know in your heart it's beyond time for change. If you have a large family home and need to downsize, you are in for some tough decision making. The only way to go about it is to start.

Hold a moving sale even if your house won't be on the market anytime soon. A moving sale is a step above a garage sale and helps you clarify the purpose of what you're doing. You need to move and you can't take it all with you. Keep the necessities for living and sell everything you wouldn't want to box and carry to a new, smaller place. Commit yourself to donating everything that doesn't sell to the nearest thrift store. Stick to your guns and don't allow it back in the house, even if it's the cutest little Raggedy Ann doll looking up at you with big innocent eyes begging not to go. Think instead of how happy you'll make a little girl when her Mom buys her that doll.

It's a tough job but after you've shed yourself of this first load of your lifetime collection of "stuff", you should breathe a little easier. And now you can see how much you couldn't part with. Give yourself time before you go through it again. The remaining odds and ends of your life will be even tougher to sort. Depending on the size and distance of your new place it's very likely you'll need to weed out your things a half dozen times or more. Be patient with yourself and dream a little of your new life in your new location as you sort through the fondest memories of your past. You can do this. It may cost a few tears. Allow them to be tears for a life well-lived and memories worth holding as you move forward in your life.



Related Articles
Editor's Picks Articles
Top Ten Articles
Previous Features
Site Map





Content copyright © 2021 by Alice Andersen. All rights reserved.
This content was written by Alice Andersen. If you wish to use this content in any manner, you need written permission. Contact Debora Dyess for details.