Pycnogenol for male infertility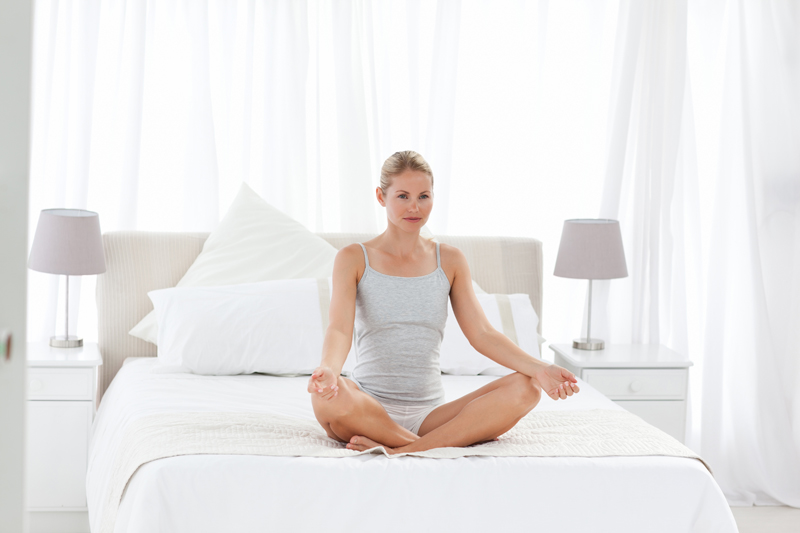 Men are part of the conception equation, too, although we tend to focus on the women. Even though men don't really have an end to their fertile life, they can have sperm problems and need some help. Pycnogenol is an antioxidant that has been proven to help improve sperm morphology in a small study.

Semen actually contains antioxidants to protect the sperm, but some men's semen contains deficient amounts of antioxidants. The reasons for this are speculative, but perhaps the reason is environmental exposure to toxins.

Any antioxidant would probably help sperm quality and motility. Vitamin E is an antioxidant everyone should take. Pycnogenol, though, was studied in a small study by a reproductive endocrinologist, Dr. Roseff, which gives it more credibility. A lot of these supplements are not studied because no drug company puts the money out to do those studies since they can't patent the product.

In the study, 19 subfertile men took 200 mg of pycnogenol daily for 3 months, and their sperm samples were evaluated before and after the study. At the end, their sperm morphology had improved 38%. (Roseff, SJ. J Reprod Med. 2002 Oct;47(10):821-4). This is obviously a very small study, but the results are dramatic. If the improvement in morphology led to increased pregnancy rates, the study didn't follow the men that far, but we do know that abnormal morphology leads to decreased pregnancy rates, even with procedures like in vitro fertilization.

What is morphology? Quite simply, it's the shape of the sperm. That seems very basic, but reproductive specialists know that pregnancy rates are lower when the sperm shape is abnormal. The sperm don't swim quite right, and they just don't penetrate the egg very well either.

Pycnogenol is interesting because it is not one antioxidant, but a compound of several potent antioxidants. When it comes to antioxidants, you can't overdose, but you do reach a point where you don't gain any further benefit. Supplements can be expensive, so take one or two good antioxidants in effective amounts rather than taking every known antioxidant.

Even though sperm are made throughout a man's life, a supplement still needs some time to work. Sperm maturation takes 6-9 weeks, so any lifestyle changes need to give at least that much time. If you or your partner have been told that the sperm morphology is poor, adding pycnogenol could help even if you're going through IVF.







Related Articles
Editor's Picks Articles
Top Ten Articles
Previous Features
Site Map





Content copyright © 2022 by Stacy Wiegman. All rights reserved.
This content was written by Stacy Wiegman. If you wish to use this content in any manner, you need written permission. Contact Stacy Wiegman for details.