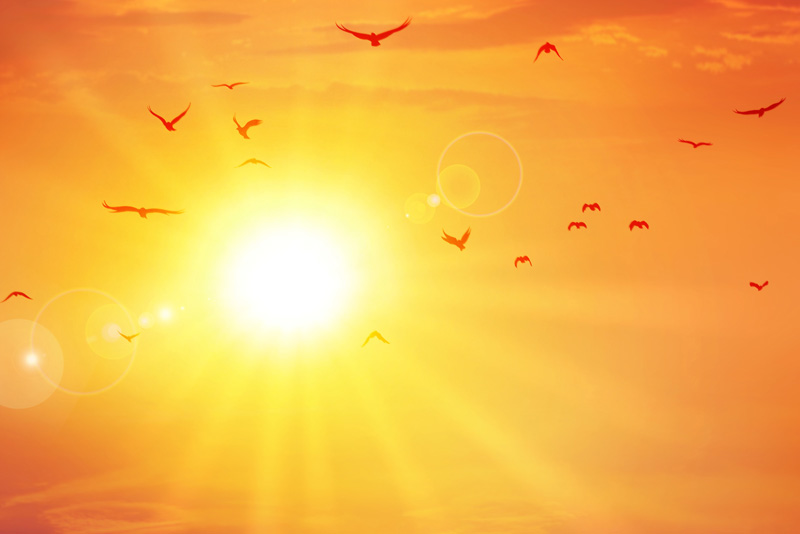 In the Bible, we read that God has made covenants with His people. A covenant is basically a formal agreement, or a contract between two parties.
The dictionary defines covenant as:

An agreement, usually formal, between two or more persons to do or not to do something.
A Biblical covenant is similar:

A promise of God that is made to an individual or group. God frequently accompanied His covenant with a sign as a verification.
There is a type of agreement known as a conditional covenant.

(This type of covenant means; I will do something IF you will do something.)
God made a conditional covenant with the nation of Israel - Exodus 19:5 He said, "If you obey me fully and keep my covenant, then out of all nations you will be my treasured possession."

Another type of covenant is called an unconditional covenant:
(It means, "I will do it regardless of what you do.")
God made an unconditional covenant with Abraham -
Genesis 17:4 God told Abraham, "As for me, this is my covenant with you: You will be the father of many nations." This was God's promise. Even when Abraham doubted Him, God kept His promise.

God made an unconditional covenant with Noah
Genesis 9:11 God said, "I will establish my covenant with you, Never again will all life be cut off by the waters of a flood. Never again will there be a flood to destroy the earth." God put a rainbow in the sky as a sign to remind us of His covenant.
In the New Testament we read of the New Covenant.
Hebrews 9:15
Jesus Christ is the mediator, between God and us, of that new covenant. We are promised that those who are called may receive an eternal inheritance. Since He (Jesus) has died on the cross, as a ransom to set us free from the sins committed under the first covenant. The New Covenant is unconditional. You and I don't have to do anything in return. Those who are called to believe in Jesus Christ receive the free gift of salvation.
I'm sure you have heard of contracts – covenants – that have been broken. People are apt to break their word, but God never breaks His. Under the first covenant, the people of Israel broke their side of the conditional covenant. They failed to obey God. He still kept His side of the contract. He is merciful.
The New Covenant is unconditional. Even when we disobey God, as we are often apt to do, He keeps His word. We are free from sin because Jesus Christ set us free.
You Should Also Read:
Judgment Day
Death and Eternal Life
Christian Communion


Related Articles
Editor's Picks Articles
Top Ten Articles
Previous Features
Site Map



Follow @LynneChapman
Tweet





Content copyright © 2022 by Lynne Chapman. All rights reserved.
This content was written by Lynne Chapman. If you wish to use this content in any manner, you need written permission. Contact Lynne Chapman for details.