How to Relieve Constipation Naturally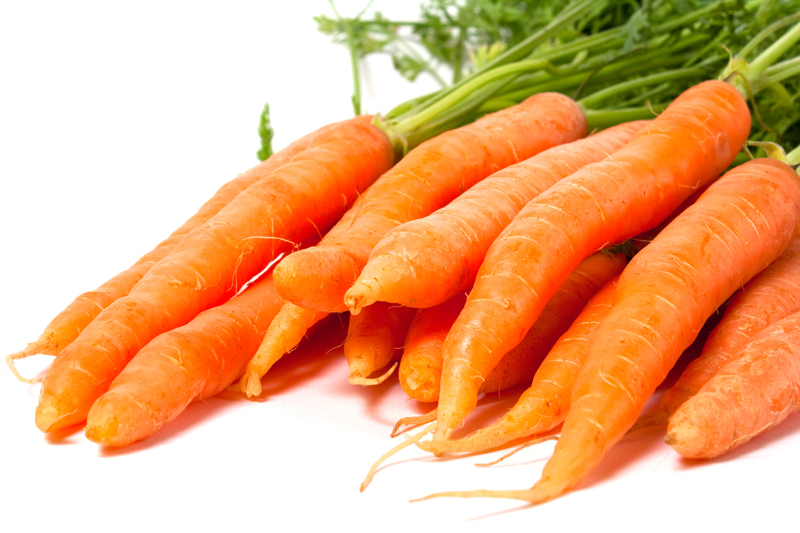 Knowing how to relieve constipation can make you feel much happier and healthier. After all, straining or passing dry, hard stools is no fun and can even cause serious health problems.
Even occasional constipation problems can cause hemorrhoids, excessive gas or bad breath.
But fortunately, you can relieve constipation by just making four basic lifestyle changes. To prevent and relieve constipation naturally you must avoid the foods that cause constipation, get more exercise, eat more
healthy foods high in fiber
and drink more water. It's that simple.
Foods that Cause Constipation
Any food that has had the fiber stripped out, the nutrients processed out or slows down the
digestion
is a constipation culprit. Here's a list of foods shown to cause constipation problems:
Meats, especially fatty meats, red meat and processed meats,


Dairy Products, such as cheese, ice cream and whole milk,


Fast Foods – burgers, French fries and other fried foods, pizza, etc.,


Refined grains, like white rice or any refined white flour products,


Highly starchy foods – white potatoes, corn and all refined grains,


Pastries and other high sugar products, such as cakes, cookies and pies,


Deep-fried foods, chips and other foods that are high in bad fats.
Besides the list above, some people experience constipation problems from eating any food they're allergic or sensitive to, such as wheat-based foods, gluten products or even bananas.
Medications that Cause Constipation
The list of medications causing constipation is incredibly long and frequently overlooked. These include narcotics and drugs used to treat depression, high blood pressure, Parkinson's disease and many other conditions. Even frequent use of laxatives can cause constipation problems.
Some of the most common offending medications are:
Anticonvulsants,


Antidepressants,


Pain medications,


Antacids with aluminum,


Calcium channel blocking drugs.
Often nutritional supplements or a less constipating drug can replace problem medications. An example would be to take quality omega 3
fish oil capsules
for depression, inflammation or pain.
But if your medication is absolutely necessary, you may still be able to relieve constipation by increasing your physical activity, your intake of high fiber foods and by drinking more water.
Foods that Relieve Constipation
Making some simple changes in your daily diet can have an enormous impact when it comes to improving bowel health and relieving constipation problems. Now that you know what to eliminate from your diet, here are the good healthy foods you should replace them with:
Fruits and vegetables help relieve constipation because most of them are high fiber foods. Fruits and vegetables particularly high in fiber are raspberries, blackberries, apples with the skin, apricots, peaches, prunes, cabbage, broccoli, Brussels sprouts, beets, and raw carrots.


Whole grains, beans, nuts and seeds also help relieve constipation because of their fiber content. Good examples are oatmeal, rye, sprouted whole wheat or 7 grain breads and cereals, kidney and lima beans, peanuts, almonds, walnuts, sesame and sunflower seeds.


Yogurt can add healthy beneficial organisms to your digestive system that help break down food and protect your colon from diseases. Unlike cheese and some other dairy products, low-fat yogurt doesn't have a binding effect, making it possible for you to get more calcium in your diet. And calcium has been shown to reduce your chances of developing colon cancer.


Water is particularly important when you increase your fiber intake. Drinking at least eight 8-ounce daily glasses keeps fiber from hardening and significantly helps prevent constipation.


Bulking supplements that come from psyllium husks, oats, rice or wheat bran and fruit and vegetable fibers can soak up and hold large quantities of water. Along with drinking plenty of water, fiber supplements can help you to have bulkier, softer stools that are easier to pass. It's a good way to get more of the daily fiber you need to prevent and relieve constipation.
To find out more, check out
How to Relieve Constipation Naturally in 7 Steps
and begin setting up some great new healthy eating habits with my
High Fiber Foods List for a High Fiber Diet
.
And be sure to sign up for my free
Natural Health Newsletter
.
Click here for the
Site Map
.
Articles you might also enjoy:
Foods High in Fiber & Fiber Rich Foods
The Best Protein Sources for Good Nutrition
Why Is Physical Activity Important to Your Health
How to Overcome Emotional Eating and Overeating


To subscribe to the Natural Health Newsletter, just enter your email address in the subscribe box at the bottom of this page.

©Copyright by Moss Greene. All Rights Reserved.


Note: The information contained on this website is not intended to be prescriptive. Any attempt to diagnose or treat an illness should come under the direction of a physician who is familiar with nutritional therapy.


Related Articles
Editor's Picks Articles
Top Ten Articles
Previous Features
Site Map





Content copyright © 2021 by Moss Greene. All rights reserved.
This content was written by Moss Greene. If you wish to use this content in any manner, you need written permission. Contact Moss Greene for details.