Helping Kids Succeed in School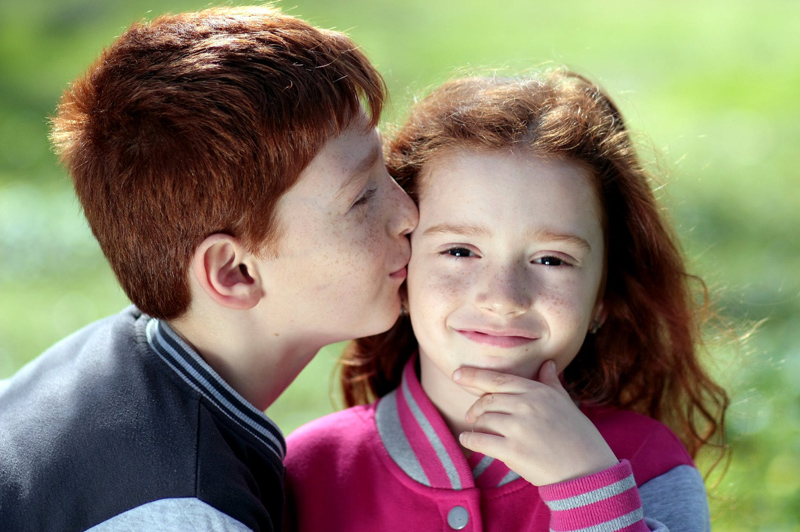 It's back to school time again and both parents and kids must now put the long, hot summer months behind them. However, shifting into a new school year can also be hectic as the entire household prepares for dueling schedules. Going to orientations and open houses, meeting the teachers and school supply shopping is only the first part of getting your children prepared. Now the question is how do you keep your kids focused for a successful new school year? Here are some tips to help parents help their children:

Organize – Many schools have supply lists for each grade listed on their websites or available before the start of the new year school. This will allow you to get a jumpstart on purchasing supplies and taking advantages of all the back to school sales! While prices are at rock bottom, stock up on the customary supplies such as pens, pencils, and notebook paper, then set up a supply station in your home. You can use cubbies, shelves or storage containers, just as long as it is permanent and accessible. Having supplies available for homework and projects allows your child to be confident that they will always be prepared.

Routine – It's very important to establish a clear and consistent routine with your children. That means, setting a clear bed time, wake time, homework time, chore time and free/play time. While the occasional extended bed time or allowing homework to be put off is understandable, it can easily send the wrong signal. It's best to stick firmly with the same schedule otherwise you may find yourself engaged in frequent discussions with your children about altering their routine or making exceptions.

Also, just as you set a school supply station, a homework station is also a good idea. Whether it is at the kitchen table or a private desk, your children should have a comfortable, assigned space to do homework.

Education at Home – Read to your children or with your children. Find educational programs (television, DVDs) for your children to watch. Making time to watch with your children is always a plus too!

Involvement – Try getting involved in the following ways:

Teachers: Introduce yourself! You want your child's teacher to know that you are an involved parent willing to do what's necessary to help your child succeed. Get the contact information for each teacher and stay in touch especially if your child has struggled in any aspect while in school. Make sure you know the schedule for progress reports, assessment tests and report cards, (just in case they don't make it home!)

Child: A daily conversation about their day at school can be very effective in more ways than one. It shows the child you are interested in what's going on in their lives and it also gives you insight into any social problems they may have. Be especially sensitive to their mood and behavior even if their words are positive. If your child is being bullied they may not feel comfortable telling you, so use your parental instincts to seek out trouble and then take steps to resolve the issue.

School: Try to show a presence in your child's school. Volunteer for field trips, "Room Mom", teacher's aide and the PTA.

Accountability – There should be consequences when your child misbehaves in school or when homework is not done. Unfortunately, it's not enough to simply ask if your child has completed their homework. You must personally check homework nightly! This raises the level of accountability if your child knows their work will be checked.

Also, many schools have an agenda book which details the daily assignments. If your child's school does not have this system, create a personal agenda book or buy an organizer for personal home use. This is especially helpful if your child is having a hard time keeping up. Have your child write down their assignments and projects in the organizer and go over it with them regularly. If necessary, get the assignments directly from the teachers so that you will be well aware of what's expected from your child.

Remember, it's important to set enforceable consequences for unacceptable performances. However, the good new is that you can also give rewards for good or improved grades and behavior. While I personally don't believe in "buying grades", I do believe that positive feedback is invaluable.


You Should Also Read:
Learning through Music


Related Articles
Editor's Picks Articles
Top Ten Articles
Previous Features
Site Map





Content copyright © 2022 by Nina Guilbeau. All rights reserved.
This content was written by Nina Guilbeau. If you wish to use this content in any manner, you need written permission. Contact Nina Guilbeau for details.