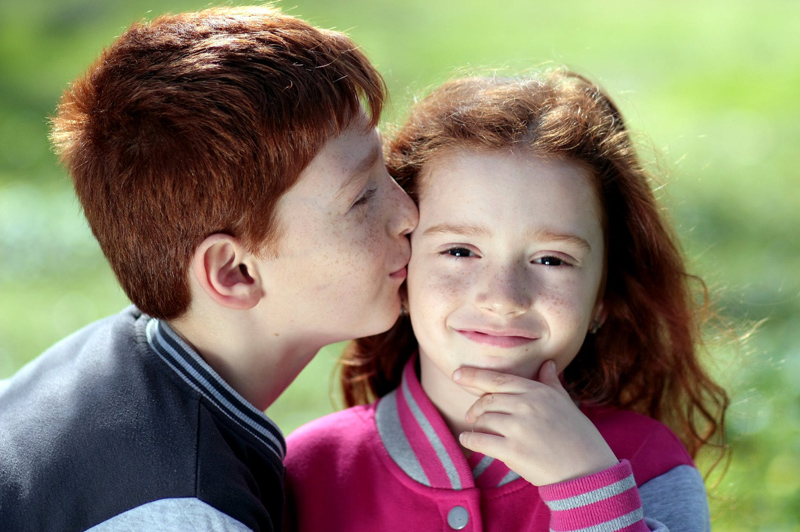 My son was singing a song the other day that was very familiar to me. It took me back to the time when I was taking an assessment test in my middle school English class and suddenly, out of nowhere, I softly broke into the very same song he now hummed as I answered one of the grammar questions:

"….an interjection starts the sentence right…"

Where did the song that had popped in my head at precisely the right moment even come from? It came from one of the educational music vignettes called School House Rock, which aired on Saturday mornings between kid shows. From these educational shorts set to music, I also learned how a bill becomes law in the US, lots of catchy math songs and the preamble to the constitution (another test question) which I can still sing...um… I mean, recite to this very day.

My son was now learning rules of grammar under the same musical inspiration that I did. I learned because I watched a lot of Saturday morning kid friendly shows. My son is learning because his teacher had discovered the value in using the School House Rock musical series as a teaching aid.

Through research it has been determined that music, whether through listening, singing, movement or playing an instrument, does have a positive effect on learning. According to the Association for Psychological Science, music influenced higher intelligence test scores as well as higher verbal memory test scores.

Playing an instrument such as a piano has improved spatial-temporal reasoning, which is the ability to create and maintain complex mental images. The Institute of Accelerated Learning Teaching and Research maintains that the use of music can establish a type of focus of brain functions which allows for large amounts of information to be processed, learned and retained.

Using music as an educational tool can be very effective and something parents should keep in mind at homework time. Most parents have already used the power of song when they taught their children their ABCs. I also used singing to teach my nephew, a preschooler, how to spell and write his very long name. This was accomplished in only one afternoon, even though he had been struggling with it for months.

The power of music was also very effective in teaching my little ones their complete address and phone numbers and as they got older, it was useful in teaching the dreaded multiplication tables and memory verses. If possible, parents should use music to aid in learning by:

• Enrolling your child in dance lessons
• Encouraging them to play a musical instrument
• Putting on soft music (instrumental or classical as not to be a distraction) at homework time
• Creating songs to help in memorization

These are just a few steps you can take to assist your child in the educational process. Remember, when it comes to helping your child succeed, every little bit helps!





You Should Also Read:
Helping Kids Succeed in School


Related Articles
Editor's Picks Articles
Top Ten Articles
Previous Features
Site Map





Content copyright © 2022 by Nina Guilbeau. All rights reserved.
This content was written by Nina Guilbeau. If you wish to use this content in any manner, you need written permission. Contact Nina Guilbeau for details.