RW Garcia Soy Flaxseed Tortilla Chips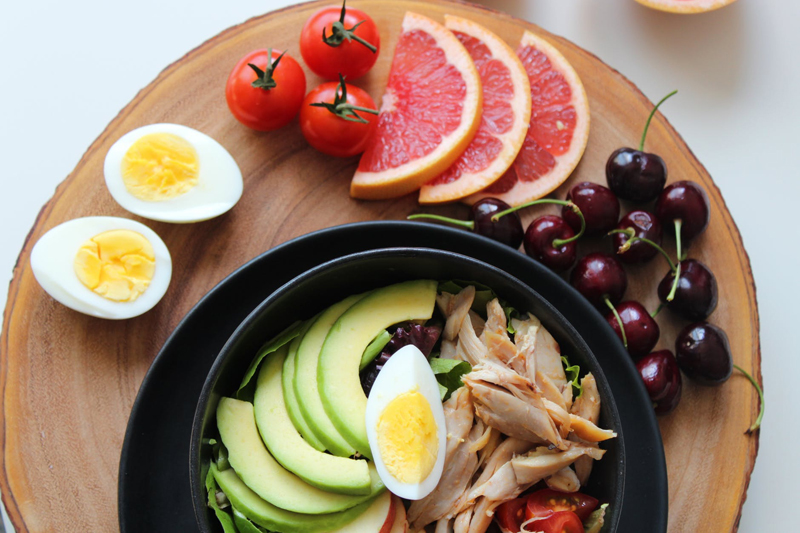 If you're a chip lover, take heart. There are healthy options out there to soothe your cravings. RW Garcia has a soy flaxseed chip with no trans fats, no gluten, with fiber and omega 3s.
I've tried many different chip varieties over the years. Many of them are very cardboardy - they try their best, but they sacrifice a lot of flavor in order to keep the junk stuff out. I'm really pleased that in modern times they seem to have figured out the balance of ingredients to make this work!
First, this chip set is fully organic, including certification. The ingredient list is rather clear. Corn. Soy grits. Flaxseed. Corn oil, sea salt, water, lime. You know exactly what is in here! There's no wheat, no gluten. No cholesterol.
Ah, but how does it taste? If it's like cardboard, it doesn't matter how good it is for you - you're not going to eat it. Luckily, it is rather good! I am *especially* impressed how it tastes nice and salty, but each serving only has 50mg of salt - i.e only 2% of your daily salt intake!! This is incredibly low for a chip or snack food.
For other stats, there is 13g of carbs, minus the 4g of fiber leaves 9g of net carbs. There are 8g of fat (1g is saturated) and 140 calories. This is for about 7 large chips.
These chips have 6% iron, 2% Vitamin A and 2% calcium. So the serving is not going to give you enough to really worry about skipping your multivitamins, but heck, it's a nice bonus.
Now, I don't recommend sitting down and eating your way through an entire bag of these at one sitting :) The whole bag would still give you 90g of carbs, or 1400 calories. That's not a healthy way to get your energy! But there are many times that you want a snack and want something crunchy. Fiber is of course VERY good for you, too. If you have some healthy salsa, it's a good way to get some good veggies into you on a chip base that has very little salt, has good ingredients and is tasty.
The only real downside that I see is that I had to order these from a website - I can't find these in my local stores. Maybe if they start to gain in popularity they'll become in more locations.
Buy the Garcia Flaxseed Tortilla Chips from Amazon.com
Lisa Shea's Library of Low Carb Books
You Should Also Read:
Tortilla Chips and Salsa Snack


Related Articles
Editor's Picks Articles
Top Ten Articles
Previous Features
Site Map



Follow @LisaLowCarb
Tweet





Content copyright © 2022 by Lisa Shea. All rights reserved.
This content was written by Lisa Shea. If you wish to use this content in any manner, you need written permission. Contact Lisa Shea for details.