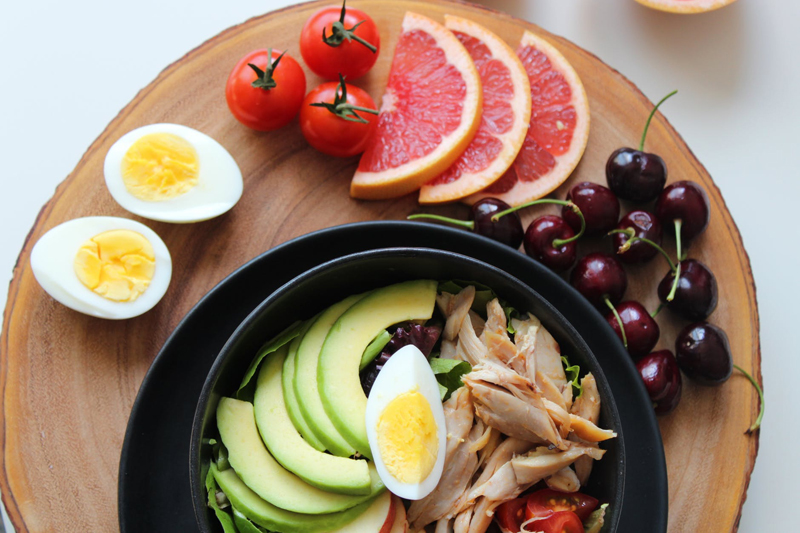 Studies show that teenagers often drink seven or more cans of Coke a day. Some of my visitors write to say they drink "only" one can of Coke a day - and how much could it really be impacting their health?
My suggestion - switch to water!
First, let's start with the basics. Coke is just water full of chemicals. It is only harming you, not providing any good in any way at all. You get 12oz of this chemical broth. This fills your body with:
150 calories
40g carbs
49mg sodium
34mg caffeine
40mg phosphorous
A low carb diet wants you to focus on 20g of carbs in a full day - so you've already doubly maxed out your carb count with this one can.
Low carb also focuses on removing caffeine from your diet. Caffeine has been shown in studies to raise blood pressure and to help your body become insulin resistant. Neither of these are good things.
Caffeine is also a diuretic, meaning it flushes water out of your system. You want water to stay IN you to do its job properly.
Caffeine also leeches the calcium out of your bones. So now you're dealing with bone issues.
How about the phosphorous? That also pairs up with calcium - so it also is drawing calcium out of your system.
What about the cola itself? Interestingly, a study with women found that those who drank cola-based sodas had *bone softening* occur. Their bone density was actually damaged. It also affected their hormone levels.
I realize it can be hard to change your habits if you are addicted to drinking soda every day. Your tongue is used to the flavor. Give yourself three weeks to give this a change. Each time you reach for a soda, reach for a flavored water instead. Find a flavor you like, and stock up on it so that it's always there. Clear all soda out of your fridge and other locations. Yes it'll be hard the first day, and probably the second too. But as the days go by, you'll find it easier and easier to do the switch - and your body willr eally thank you for the change.
There's no reason to ingest a chemical soup. Focus on your health!
Lisa Shea's Library of Low Carb Books
You Should Also Read:
Soda, Caffeine, Calcium and Carbonation
Cola, Soft Bones and Osteoporosis


Related Articles
Editor's Picks Articles
Top Ten Articles
Previous Features
Site Map



Follow @LisaLowCarb
Tweet





Content copyright © 2022 by Lisa Shea. All rights reserved.
This content was written by Lisa Shea. If you wish to use this content in any manner, you need written permission. Contact Lisa Shea for details.