Soda, Caffeine, Calcium and Carbonation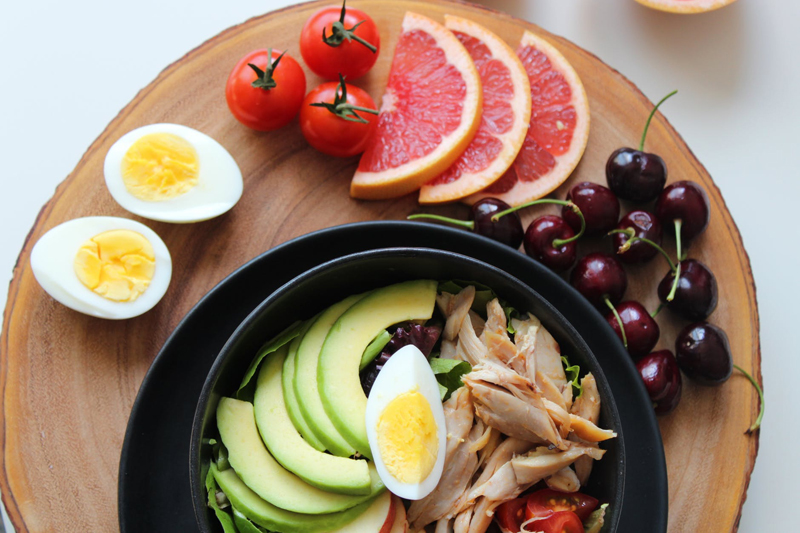 You know that soda really isn't great for you. It is full of chemicals and zero nutrients. As a water provider, the soda's caffeine is a diuretic. That means that it makes you pee a lot - flushing water out of your system before it can do its job of keeping you healthy. Still, there's more, though. What does the soda do to your calcium levels?
Studies began finding the links between soda consumption and calcium problems back in the 1990s. At the time they thought that the carbonation - or bubbles - in the soda were harming calcium levels in bones. Remember that in those days pretty much all soda had caffeine in it, so their tests always had caffeine as a component, but they thought the bubbles were the problem.
In more recent studies, where they were working to narrow down which specific soda types caused the harm, they realized that those sodas with caffeine in them did indeed leech calcium out of the drinkers' bones. Those without caffeine did not cause the same effect.
Here's another problem with sodas - most contain phosphorous. A small 8oz glass of Tab has 30mg, while an 8oz glass of Coke has 41mg. As you know from biologic basics, calcium and phosphorus go together. If you take in phosphorus without calcium, it looks for calcium to pair up with. Since you're not drinking milk - you're drinking a chemical stew - the phosophorus leeches calcium out of your bones to do that pairing.
So on top of the caffeine damaging your calcium levels - and the phosphorus damaging your calcium levels - the soda acts as a diuretic. This means it causes you to pee. So the water levels in your body, that are necessary to move vitamins around and keep your metabolisms working well, are being depleted. Drinking more soda doesn't help!
It's really important that, if you're a child or teen - that you drink ample MILK and not soda. As an adult, milk is less necessary - and can be rejected by your body. Many adults slowly become lactose intolerant over time without even realizing it. If you're addicted to soda, work on breaking that addiction. There are many flavored waters you can drink instead.
In general, if you are an adult, take daily vitamin pills that include calcium, to ensure you get enough. This keeps your teeth and bones strong. Eat calcium rich foods like spinach. And above all, avoid soda so you don't actively damage your existing calcium levels.
Lisa Shea's Library of Low Carb Books
You Should Also Read:
How to Wean Yourself Off Soda


Related Articles
Editor's Picks Articles
Top Ten Articles
Previous Features
Site Map



Follow @LisaLowCarb
Tweet





Content copyright © 2022 by Lisa Shea. All rights reserved.
This content was written by Lisa Shea. If you wish to use this content in any manner, you need written permission. Contact Lisa Shea for details.