Heart Disease and Lifestyle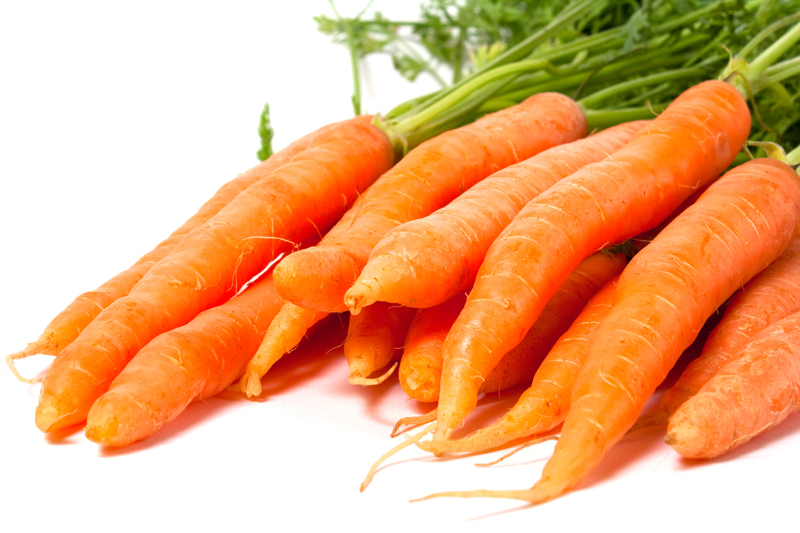 Heart disease is the number one killer of American women. In fact, the death of women from coronary disease outnumbers the next sixteen causes of death – all put together! And, it's twice as high as all cancer deaths combined.
What's more, the first symptom of heart disease for many women is often death. Of the 1.5 million heart attacks in the U.S. each year, one third or 500,000 result in death. Of these deaths, 233,000 are women. Although more men than women have heart attacks and strokes each year, a much higher percentage of women die from them than men. This is because there's less research and lack of understanding of the symptoms in women.
But studies show that, for most women, coronary disease can be prevented. Of course, it takes commitment and discipline to make the necessary lifestyle changes.
Two separate studies of over half a million men and women were recently published in the
Journal of the American Medical Association
. The researchers proved conclusively that 90% of all people with heart disease have at least one or more of the following four classic risk factors – smoking, diabetes, high cholesterol and/or high blood pressure. And all of these risk factors can be controlled.
Smoking, for example, triples a woman's risk for heart attack. But, by quitting smoking, she can cut that risk in half in less than a year. After ten years of not smoking, her odds are back to normal.
The other three risk factors, diabetes, high cholesterol and high blood pressure, can also be positively and dramatically effected by eating a healthy diet, developing a good exercise routine, maintaining optimum weight, taking high quality
whole food supplements
and reducing stress. Through taking consistent, positive actions in these areas, women can prevent the great majority of heart attacks and resulting deaths. Maybe that would be worth making the commitment and establishing the necessary lifestyle habits. What do you think?
For the Health, Weight Loss and Natural Nutrition Newsletter,
click here
.
Click here for
Site Map
Articles you might also enjoy -
Are You Tired Of Feeling Tired?
How "GO" and "NO" Can Help You Manage Your Weight
©Copyright Moss Greene. All Rights Reserved.
Note: The information contained on this website is not intended to be prescriptive. Any attempt to diagnose or treat an illness should come under the direction of a physician who is familiar with nutritional therapy.


Editor's Picks Articles
Top Ten Articles
Previous Features
Site Map





Content copyright © 2023 by Moss Greene. All rights reserved.
This content was written by Moss Greene. If you wish to use this content in any manner, you need written permission. Contact Moss Greene for details.