Tips for Losing Over 100 Pounds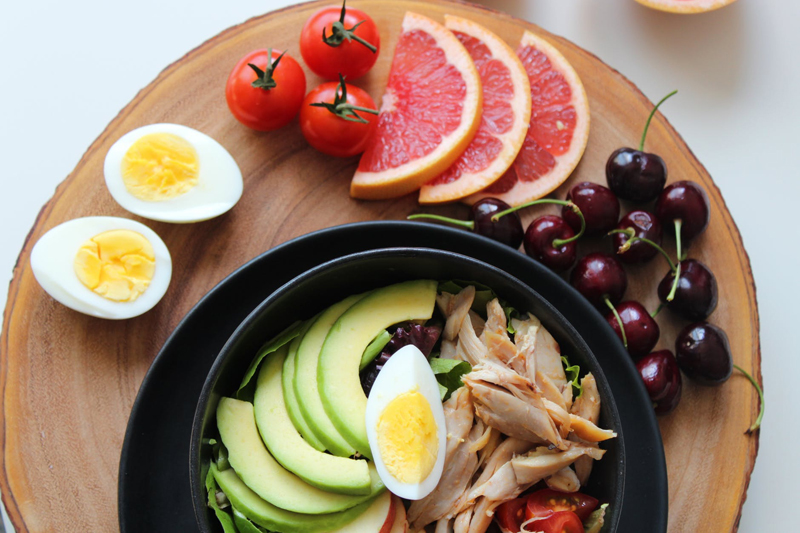 I know many people who have lost over 100 pounds on the low carb diet. Here are several tips to help you with this challenge.
One of the most important things to remember is that the weight did not come on all at once. You should not try to lose it all in one day! Set SMALL, reasonable goals. Focus just on 10 pounds. Set yourself a goal for the first ten pounds, and plan on rewarding yourself with something fun - a movie, a new book - when you achieve that level.
It can be really difficult to exercise when you are heavy. You don't have the energy for it, and it can literally hurt too much. Again, take this in small steps. Find a friend to go on short walks with you. Park just one aisle further away from your destination when you park. Brainstorm about hobbies you might enjoy that involve just a little amount of movement. Get a Wii!
Next, your body needs 8 glasses of water and ample vitamins in order to metabolise properly. No matter what your eating style - and no matter what diet you choose to follow - make sure you drink 8 glasses of water and take full vitamins every single day. Your body can't store many vitamins for more than 24 hours. It needs a fresh set of vitamins each day in order to use them. If you don't like drinking plain water, there are many sugar-free options to try. Keep a glass near you - you might be surprised how often you drink naturally when it's available.
Remember a key in healthy eating is that you should NOT be hungry. If your body feels there isn't enough food around, it will go into famine mode and cling onto fat as necessary for survival. You need to convince your body that there is plenty of food - and that it is therefore safe to let go of the fat. Now, of course, the key is moderation. You shouldn't be starving, but you shouldn't overeat either.
I have MANY tips on this site on how to manage that. You should eat slowly, so that your body has time to tell you it is full. That can take up to 20 minutes! Eat while listening to slow music. Eat at your table - not in front of a TV. Start with a salad for lunch and dinner. Take small portions, you can always go back for seconds. Many of us are trained to "clear our plate" - which isn't a healthy way to eat!
Please feel free to post in our forums if you have specific questions, and we'll be happy to help out!
Lisa Shea's Library of Low Carb Books


Related Articles
Editor's Picks Articles
Top Ten Articles
Previous Features
Site Map



Follow @LisaLowCarb
Tweet





Content copyright © 2023 by Lisa Shea. All rights reserved.
This content was written by Lisa Shea. If you wish to use this content in any manner, you need written permission. Contact Lisa Shea for details.