Politicians and Education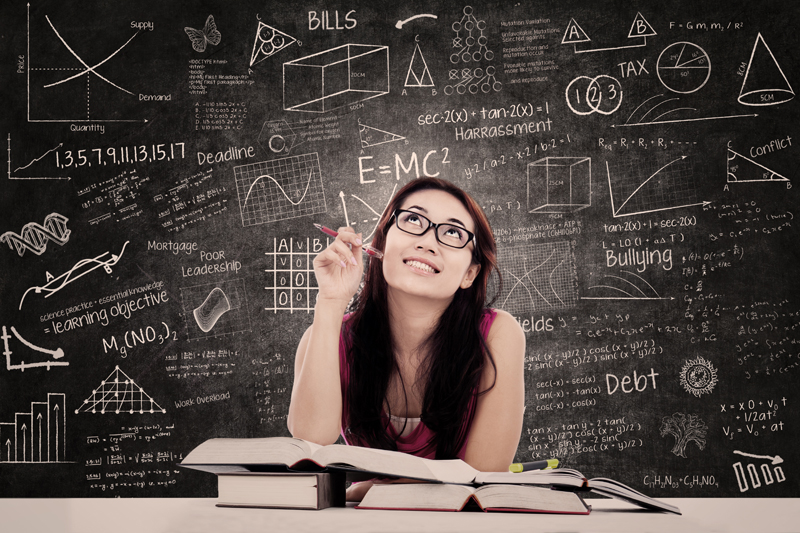 In the 2012 Presidential election--as in all the elections that have preceded it since the 1950s--education is a major issue. As usual, neither candidate seems to have a clue as to what their "visions for reform" are doing to destroy the U.S. system of public education.

In a country that has 14,000 public school districts, it would be foolish to imagine that every school in every district could be of equal academic quality. Nevertheless, our public schools have produced several generations of well-rounded high school graduates.

The little school in Arkansas that I attended in the 1950s offered Latin as well as Spanish. We had a drama club, a debating team, a concert band, a choir that even the jocks wanted to join, and a prize-winning yearbook. Everyone studied a Shakespeare play every year, presented six oral book reports for English class, and had to take a speech class. Electives included woodworking and car repair. There was something for everyone. Our graduates went straight from high school to become police officers, postal employees, and entrepreneurs. Others went to college and became doctors, teachers, lawyers, and college professors. One went on to become President of the United States.

Since then public schools have become caught up in the idea that everyone must "go to college." Even before NCLB, automotive and woodworking classes got the ax. Before it became fashionable for everyone to aspire to college, public schools existed to offer a basic education that would equip graduates for a variety of career options. It was understood that not every occupation requires a university degree and that academics is not everyone's cup of tea.

Nowadays, to listen to the politicians and insurance advertisements, college is the only post-secondary career option that any high school graduate should consider.

Instead of being seen as terminal education for a portion of the population, high school is now seen as an extension of childhood, a way station on the road to college when, finally, one is expected to "get serious."

The systematic dismantling of public education began in earnest in 2002 with the creation of the No Child Left Behind Act. Educational author Diane Ravitch has called NCLB "a timetable for the destruction of public education."

NCLB set as its purpose the preposterous goal of ensuring that 100 percent of U.S. school children would be "proficient" in reading and math by the year 2014. Results would be measured by standardized tests administered on a regular basis. Schools that failed to produce the desired results would suffer sanctions.

Desperate to meet the impossible standards set by NCLB, schools reduced or eliminated classes in civics, history, foreign languages, literature, geography, and the arts in order to make more time for teaching to the tests. In order to get more children to pass the standardized tests, schools began to lower their standards of "proficiency." There have even been instances of administrative cheating in order to show progress on the yearly tests.

When a new administration took over the federal government in 2009, educators hoped that the impossible requirements of NCLB might be overturned. Instead, we got "Race to the Top."

RTT was not mandatory, but it held out the carrot of $4.3 billion to encourage states to get on board. Again standardized testing was made the be-all and end-all of the program. Teachers would be evaluated by test scores. More charter schools would be created. Schools that didn't make the grade would fire the teachers.

For the first time in U.S. education, teachers were made the ultimate scapegoat for educational failure. Not the administrators. Not the federal lawmakers. Not neglectful parents. Not a media that promotes "education" at the same time it ridicules learning. Not a cultural matrix that glorifies criminal behavior, but teachers.

This article is being published the day before Election Day 2012. As far as public education is concerned, it doesn't matter which of the two candidates wins. Neither understands that unrealistic goals and punitive measures are not the way to produce a strong, successful system of public education. Whoever wins, the future of public education remains bleak.



Related Articles
Editor's Picks Articles
Top Ten Articles
Previous Features
Site Map





Content copyright © 2022 by Maeve Maddox. All rights reserved.
This content was written by Maeve Maddox. If you wish to use this content in any manner, you need written permission. Contact Maeve Maddox for details.