Common Core Misinterpretation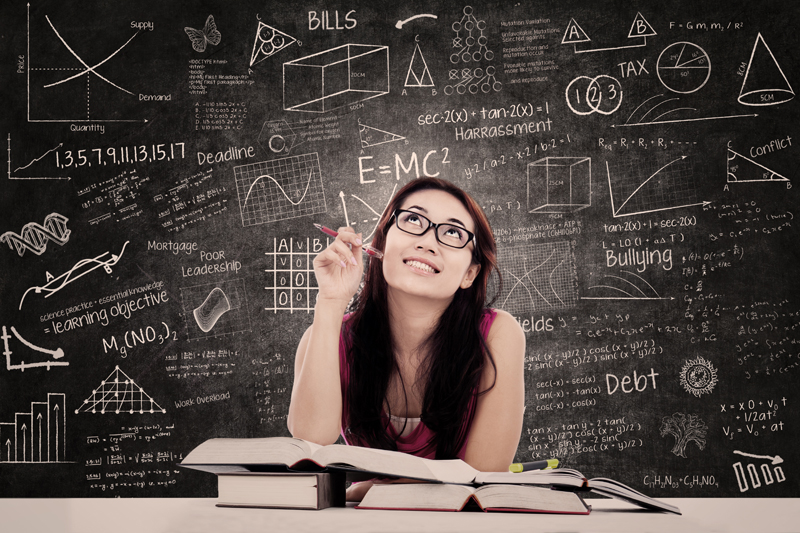 One of the saddest things about the Common Core Standards is that classroom teachers are being coached in what to do by bureaucrats who seem to be foggy on the new guidelines and how they differ from standards teachers are already following.

A recent newspaper description of what is being done to prepare English teachers for CCSS in my state is typical of what is going on in the other 45 states that have agreed to implement the new standards. State and federal administrators are holding workshops for teachers.

New Recommendations Not So New
In the account I read, the teachers are described as "nervous" about the new reading guidelines and "concerned" about the recommendations to read "deeply."

According to the article, the administrators are teaching local teachers "to judge the quality and complexity of books and articles." It seems to me that teachers who are already employed as English instructors probably have the training and experience to do this.

One of the official CCSS "coaches" says that the Common Core language arts standards "expect students to justify their opinions and points of view with evidence."

I have been an English teacher since the 1960s--well before NCLB and before CCSS--and during the entire time I have expected my students to justify their opinions and points of view with evidence. That's what teachers do who teach the 5-paragraph essay form.

Scary Views on "Good Reading"
An administrator who boasts the title Director of Federal Programs and Special Programs for her district makes three statements about reading that should send a chill down the spine of every parent and English teacher in the land:

1. "In the past, we equated good reading with lots of reading."

2. "Kids can get more out of snippets of literature versus reading 1,000 pages."

3. "Good reading now is looking at reading as a means of gaining background knowledge of information."

First, "good reading" is what it has always been: well-written content that expands the reader's experience of the human condition. The implication that "lots of reading" is an old-fashioned idea best discarded is ridiculous. The more good reading students engage in, the more educated and civilized they become.

Second, to say that students "can get more out of snippets of literature versus reading 1,000 pages" is the kind of nonsense one would expect to read on an adolescent's blog. Moreover, it completely misrepresents the Common Core directive regarding "close reading."

Third, to talk about "background knowledge" and "information" in the same breath, as if they meant different things, reveals a weakness of vocabulary on the part of the speaker. She seems to be implying that with the advent of the Common Core Standards, classical literature has become irrelevant and that the only "good" reading is reading that imparts specific, immediately useful information--like what you'd find in a phone book or service manual.

This is the kind of nonsense and misinformation that is being conveyed to classroom teachers around the country as their states prepare to implement the Common Core Standards.

Parents and Teachers Need to Inform Themselves
It will be a grave and irreparable loss to American education if the last tie our children have to a world of ethical and civil behavior and rich linguistic expression is severed by an inane shift to "informational text" only.

Parents and language arts teachers who do not want to see the English curriculum gutted of content that nourishes the mental development of the children in their care cannot afford to get their information at second hand. They must plod through the standards for themselves in order to separate fact from the half-digested misinformation going the rounds through official channels.






Related Articles
Editor's Picks Articles
Top Ten Articles
Previous Features
Site Map





Content copyright © 2023 by Maeve Maddox. All rights reserved.
This content was written by Maeve Maddox. If you wish to use this content in any manner, you need written permission. Contact Maeve Maddox for details.