Tips for Visiting the Desert of the Southwest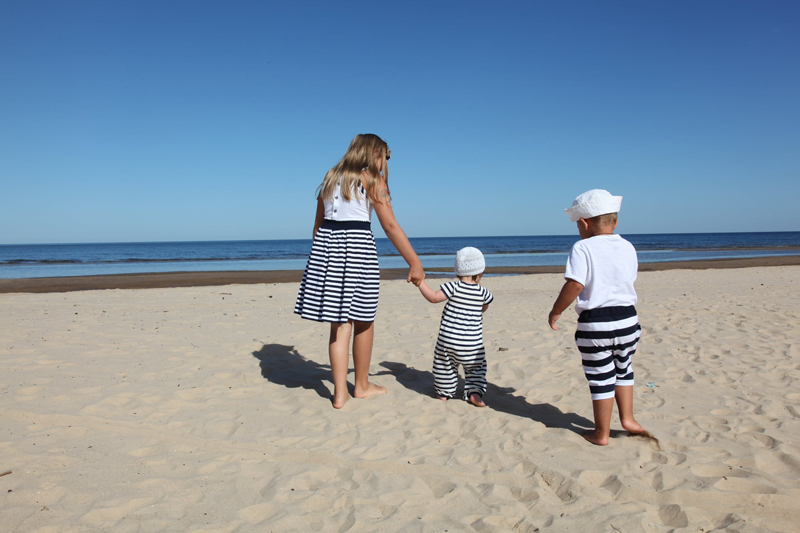 Anyone who has been to the desert of the Southwest United States (especially in summer) knows it can be a harsh environment. There are important things about the climate that newcomers need to be aware of before visiting.

First of all, before you say it…yes, it is a dry heat. All I have to say to that is… so is your oven. When temperatures soar into the triple digits sometimes over 120 degrees Fahrenheit, you must take precautions. Your body inside and out needs to be protected from the scorching sun.

Use the following types of items to keep yourself from suffering the effects of over exposure to the extreme heat.

First and foremost, use sunscreen (everywhere) and lots of it. Get the highest SPF rating you can find and re-apply frequently (according to the directions on the label). Be sure your sunscreen isn't expired. Don't forget to spray the tops of your feet (if wearing sandals) and the back of your neck as well as around your waistline even if you don't think it will be exposed.

Because your scalp is still vulnerable to the sun's penetrating rays, a hat is strongly recommended if you're going to be outdoors for a lengthy period of time.

Protect your eyes with sunglasses. The bright sunshine reflecting off water, cement, and metallic surfaces can be a problem. And remember, if the sunlight is too bright for your eyes, it's too bright for your children's eyes too.

Many people, myself included, carry around their own shade in the form of a large umbrella. Keep one in the car, you'll be glad you have it when you realize there aren't many shade trees in the desert.

An added level of protection from the sun's UV rays includes minimizing exposed skin. Natives of the area often make use of wide brimmed hats (to protect eyes and ears), long-sleeved, light-weight (cotton), light-colored, loose-fitting shirts and long pants for this benefit.

The inside of your body needs protection too. Staying hydrated is key to surviving in the desert. Many vacationers consume excess alcohol and then don't realize they are overheated and dehydrated until it's too late and heat exhaustion (or other heat illness) has set in. If you are consuming alcohol, drink even more water to compensate. Your body will thank you.

Also be aware that just as a person can get burned from touching the rack inside a heated oven, people can also get seriously burned by touching anything made of metal that has been sitting in the scorching sun (i.e. the metal part of seatbelts or bars of a jungle gym). Keep this in mind while visiting the desert in the summer months.

Be aware that the interior temperature of a vehicle sitting in the sun can reach unbearable heights. Never leave a dog or child in a car in the summer, it can be fatal (and has been on several unfortunate occasions).

Now that you're equipped with the essentials of surviving the climate of the southwestern desert, enjoy your adventure, and marvel at the unique environment.
You Should Also Read:
Family Vacation Sights Near Vegas
Pre-Road Trip Vehicle Safety Checklist


Related Articles
Editor's Picks Articles
Top Ten Articles
Previous Features
Site Map





Content copyright © 2023 by Tiffiny Spire. All rights reserved.
This content was written by Tiffiny Spire. If you wish to use this content in any manner, you need written permission. Contact Tiffiny Spire for details.