Cinnamon Boosts Metabolism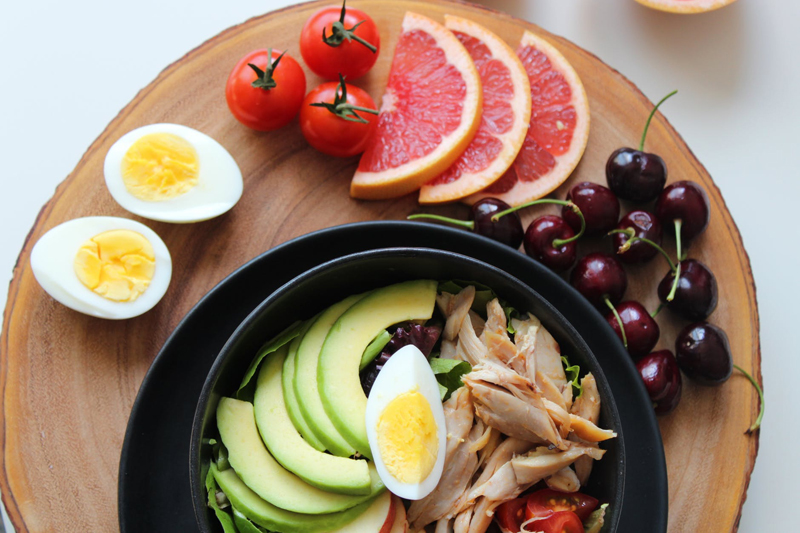 If you enjoy a dash of cinnamon in your cooking or in your tea, take heart! Cinnamon has been found to help with improving blood sugar levels, cholesterol, and healthy body fats.
Who would have thought that 'tree bark' could do so much for you! Just a quarter teaspoon a day for 2 months was found to have a marked affect on diabetics. The study was done at the Beltsville Human Nutrition Research Center.
This isn't the first time that cinnamon has been studied. Previous research has shown similar results, and doctors are very encouraged about this information. Apparently the cinnamon helps fat cells respond properly to insulin, helping them metabolize properly.
The word Cinnamon comes from the Hebrew word "qinnämön" and indeed Cinnamon is mentioned often in the Bible. It was loved for both cooking and religious ceremonies in Italy, Egypt and pretty much every ancient culture.
Cinnamon is created from the bark of the
Cinnamomum zeylanicum
tree. Wars have been fought over control of cinnamon trade, and giant warehouses of cinnamon have been burnt deliberately to cause shortages and therefore price increases.
In modern culture, cinnamon can often be relegated to the quiet task of adding zing to holiday cookies and drinks. It's time to change that, and bring cinnamon back into your daily life. It could create great benefits for your metabolism!
Here are just a few ideas for incorporating cinnamon into your daily world.
* Add cinnamon on top of your breakfast. If you're choosing to eat a high fiber cereal or oatmeal, cinnamon would be the perfect pairing with that.
* Add cinnamon into your sugar-free hot cocoa or tea. The flavor combination could be a delightful new sensation.
* Investigate adding cinnamon to your chicken and beef dishes. Many recipes call for cinnamon and are quite tasty.
* Mix cinnamon into your sangria. These red wine punches zing when they get a dash of spice in them.
Let us know in the forums what other ideas you have for using cinnamon!
Lisa Shea's Library of Low Carb Books
You Should Also Read:
Brandy Sangaree Cocktail Recipe


Related Articles
Editor's Picks Articles
Top Ten Articles
Previous Features
Site Map



Follow @LisaLowCarb
Tweet





Content copyright © 2023 by Lisa Shea. All rights reserved.
This content was written by Lisa Shea. If you wish to use this content in any manner, you need written permission. Contact Lisa Shea for details.