Unique Writing Prompt Old Woman in the Coffee Shop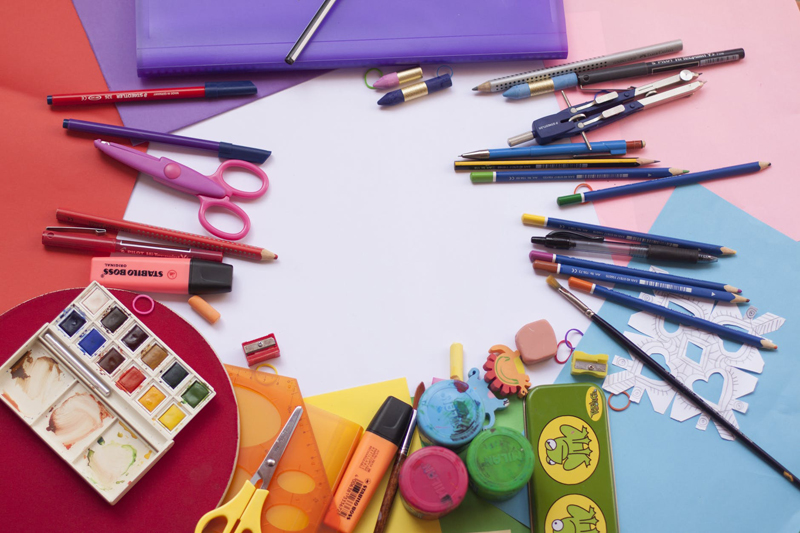 The Old Woman in the Coffee Shop

Who is she? Where is she from? What is she listening to? What draws her to the coffee shop? Who is the one person she talks to and why? There's a story behind those eyes. What could it be?

Have you ever been somewhere and a situation, a person, something someone says or does or maybe a line from a song give you an idea? Ideas for stories, poems, novels and all other types of artistic endeavors come from anywhere and everywhere—nature, a family picnic, a commercial, the clothing someone is wearing or that cute puppy or kitten that you see in the pet shop window. Well, this prompt was inspired by a real person—The Old Woman in the Coffee Shop.

I was sitting in my local coffee shop, Starbucks, to be exact listening to music while editing a chapter for one of my novels when an old woman came in and sat down across from me. She had her coffee and a glass of ice water, but there was something about her.

She didn't appear frail, she wore a dirty old dusty green ball cap, two long sleeved shirts, worn out khaki slacks, well-worn what were once leather shoes and two small rings on her ring finger plus a nice French manicure on her fingernails. Her face was weathered and she had three small spiral notebooks in her right breast pocket of the top shirt and two smaller spiral notebooks in the left pocket of the shirt she wore underneath.

She would on occasion listen to something, not sure what it was. She would 'type' on the arm of the wooden chair she sat in then stare off into the distance out the window in front of her. She would hold a rather lively conversation, with whom I wasn't sure. I saw no one sitting next to her, although she does talk to one person and only one person in particular each time she comes.

I didn't see her for a couple of days, then she came back and sat in front of me again, repeating the same things as she had before, wearing the same things as she had before.

What are your ideas? What comes to mind? I'd love to hear from you. Send me your ideas. Who is she? What is her story?

If you like these prompts and want more let me know. Drop by the forum or send me an email. I'd be glad to hear from you!

[url=https://forums.bellaonline.com/ubbthreads.php?ubb=postlist&Board=219&page=1]Creativity Forum[/url]

You Should Also Read:
Unique Writing Prompt-What She Said
Unique Writing Prompts
The Writer's Space


Related Articles
Editor's Picks Articles
Top Ten Articles
Previous Features
Site Map





Content copyright © 2022 by Jana Taylor. All rights reserved.
This content was written by Jana Taylor. If you wish to use this content in any manner, you need written permission. Contact Jana Taylor for details.