Unique Writing Prompt What She Said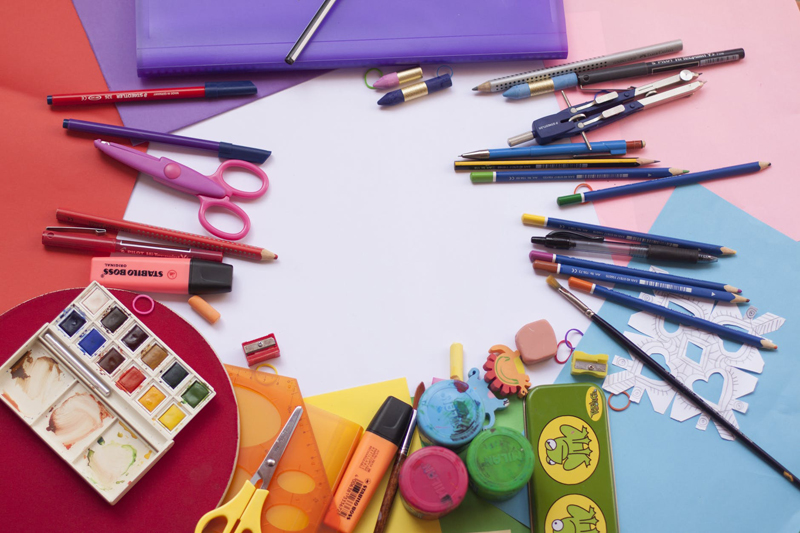 Do you want to write faster? Do you need a little inspiration to get you started? In the article Unique Writing Prompts I gave six different prompts to get your creative juices flowing. In this article, the writing prompt: What she said has been put to the test.

What she said:
"Do you think he'll remember what he did last night?"

"Do you think he'll remember what he did last night," she said to me, trying to put distance between her and the man she'd met at the party a few hours earlier.

I picked up my pace, straining to keep up with her long-legged strut. "If he doesn't, he soon will." My lungs burned from hoofing it so fast, but we had to get away. And none-to-soon!

"Where'd you put the car?" I looked where she'd parked it, but it wasn't there.
She pointed, her head jerking frantically as she did a full scan up and down the street. "It was right here last night."

"Are you sure you didn't have too many mind erasers?" She'd told me that they were to make her 'date' more interesting. We could've left earlier, but she wanted to stay just so she could say later that she gave it her best shot.

"You're making a big deal out of nothing. I only had two." And who knows what else after that. "That's my first and last blind date ever! Remember to never let your co-workers set you up with that 'really nice' friend of a friend."

The guy who was church-mouse quiet and could only seem to answer a question with a nod or a shrug turned out to have a real dark side, especially after all the shots he'd been downing. When he came to he'd have a lot of explaining to do.

The apartment was a mess, blood everywhere. That was our queue it was our time to get out while the getting was good. We'd just stepped outside to get a breath of fresh air, couldn't have been gone more than 20 minutes. We'd heard no arguing, nor a scuffle, only music–the crowd, gone.

It was a good thing I'd opted for only water, but as it turned out it didn't matter because not only was we in a bit of a mess, but her car had vanished.
"What do we do now?" I scratched my head. My heart pounded in my throat. "We have no car and we certainly can't stay here."

The writing prompt: What she said not only got me writing fast but also gave me an idea for another story to add my collection. It was also a lot of fun. Try it for yourself. You'll be pleasantly surprised.

You Should Also Read:
Unique Writing Prompt-The Old Woman in the Coffee Shop
Unique Writing Prompts
The Writer's Space


Related Articles
Editor's Picks Articles
Top Ten Articles
Previous Features
Site Map





Content copyright © 2022 by Jana Taylor. All rights reserved.
This content was written by Jana Taylor. If you wish to use this content in any manner, you need written permission. Contact Jana Taylor for details.