Fish Oil Helps To Prevent Juvenile Health Problems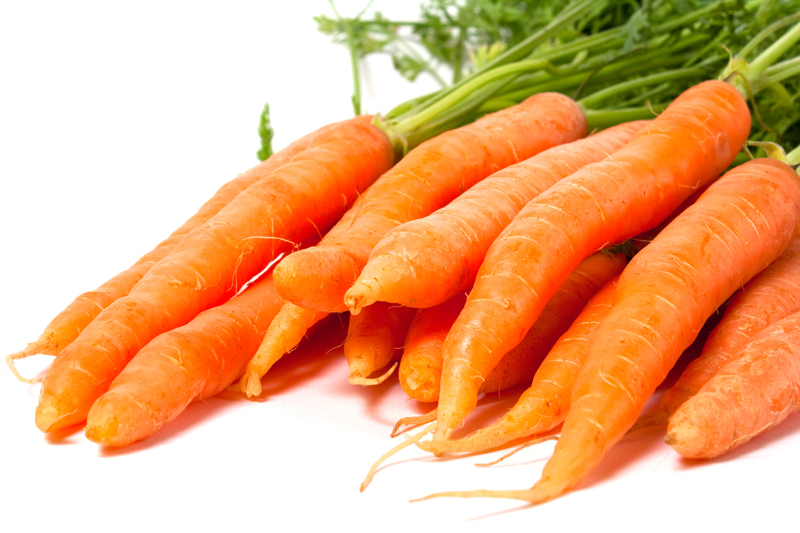 Omega 3 fish oil
with EPA and DHA has done it again! Over the past decade, scientists found that EPA and DHA had numerous health benefits - including helping people with adult onset diabetes (type 2). Now new research has shown that EPA and DHA can actually help to prevent juvenile diabetes (type 1). This is very exciting news!
In a nationwide study, researchers at the Norwegian Institute of Health found that the use of cod liver oil in the first year of life reduced the risk of juvenile diabetes by 26%. The study, recently published in the highly respected, peer-reviewed American Journal of Clinical Nutrition, attributed these results to the anti-inflammatory aspects of the fish oil fatty acids eicosapentaenoic acid (EPA for short) and docosahexaenoic acid (DHA).
Diabetes is a disease in which the body is unable to produce insulin or properly use and store glucose or blood sugar. In type 1 (juvenile-onset or insulin-dependent diabetes) the body's production of insulin shuts down entirely and daily injections are required to survive. This form of diabetes usually develops in children and young adults and can have very serious complications over time.
For example, 35% of the victims of juvenile diabetes die from heart attacks by their mid-fifties. Kidney failure, which requires the need for kidney dialysis treatments, is also very common among juvenile diabetics. And more than 80% of those who suffer from this debilitating disease have significant eye damage after only 15 years of having the disease. Juvenile diabetes is definitely something you want to prevent in your child.
EPA and DHA are found mainly in cold water fish such as cod and salmon.
Salmon from pure unpolluted Arctic Ocean waters
is the highest and purest source of omega 3 EPA and DHA and has very strong anti-inflammatory and immune building properties. Since one of the most common causes of type 1 diabetes is an autoimmune disease, the researchers believe that it's probably these anti-inflammatory and immune building properties of EPA and DHA which are responsible for the positive results in preventing juvenile diabetes.
And that's not all! The sooner your children get started on omega 3 salmon oil the more benefits they'll experience. EPA and DHA offer many positive benefits when taken by pregnant or nursing mothers and by children beginning at the age of six months. For example, it helps with the development of the eyes for better vision, with the ears for better hearing and with the brain for higher intelligence.
When you add all of these benefits to the fact that EPA and DHA have been shown to help protect your child from insulin dependent juvenile diabetes, it turns out to be a pretty amazing nutritional supplement. For the best and purest source of salmon oil EPA and DHA, go to
here
.
To subscribe to the Health, Weight Loss and Natural Nutrition Newsletter, just enter your email address in the subscribe box at the bottom of this page.
Articles you might also enjoy
Seven Simple Steps To Get Your Kids To Eat Healthier
Nutrition During Pregnancy
Nutrition 101
© Copyright Moss Greene. All Rights Reserved.
Note: The information contained on this website is not intended to be prescriptive. Any attempt to diagnose or treat an illness should come under the direction of a physician who is familiar with nutritional therapy.
You Should Also Read:
Fish Oil Health Benefits


Related Articles
Editor's Picks Articles
Top Ten Articles
Previous Features
Site Map





Content copyright © 2022 by Moss Greene. All rights reserved.
This content was written by Moss Greene. If you wish to use this content in any manner, you need written permission. Contact Moss Greene for details.