Quick and Easy Homemade Mother's Day Gifts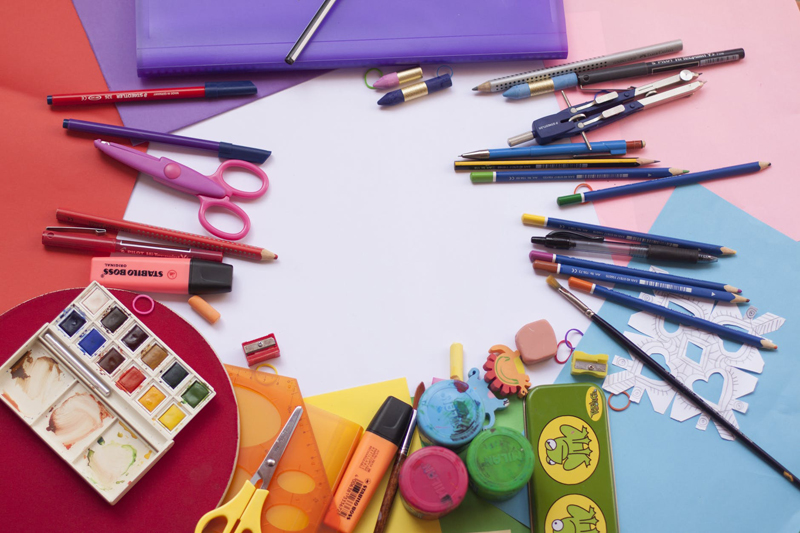 Mother's Day is almost here. Do you have a gift for mom? If not, not all is lost. These projects are quick, easy and inexpensive. Give mom a homemade gift from the heart this Mother's Day. She'll be glad you did.

Keepsake Garden Stones

Make these keepsake garden stones with your kids for Mother's Day. She'll be glad you did. A handmade gift is one mom will always treasure and they will add more color to your garden. If it's raining, just move this low mess project inside.

what you'll need:

Quick-dry cement
Empty cereal boxes (One for each stone)
Assorted glass gems from the dollar store
Sea Shells
Ruler or other straight edge tool
A sturdy stick (optional)

Instructions

Gather materials. Cut off the front of the cereal box. Mix the cement and pour into the box. For smaller children and less chance of mess, mix the quick-dry cement and load the box. Smooth out the cement with a ruler or straight edged tool.

Let the kids have fun placing the gems and shells. Encourage them to use their imaginations. They may even want to put in a hand print and sign and date it using a sturdy stick, if desired.

Words From the Heart

This simple, inexpensive and heart warming gift is one that will make Mother's Day special. It's a crafty one-of-a-kind gift straight from the heart.

What you'll need:

Paper (Any will do)
Crayons
Pencils (colored would be nice)
Assorted bits of wrapping paper or fabric (optional)
Glue (if using things that require it)
Glitter (optional)

Instructions

Draw a heart on your paper. Have the kids write down all the things they love about Mom like she makes the best cookies, she tells me stories, etc. Include favorite memories too.

Have them create a space for each item on the heart. They can circle it or draw any kind of border around it. If they want they can draw pictures too and embellish with the bits of wrapping paper and glitter. If you get stuck, check out heart map writing on the internet for some great ideas.

Box of Love

Give mom a "box of love" for Mother's Day. It's the perfect gift that any mom is sure to love. It's simple, yet will mean so much to that special mom in your life.

What you'll need:

A small cardboard box (an old gift box or jewelry box)
Ribbon
Paints or Crayons
Glitter (optional)
Glue (optional)
Bits of old fabric or gift wrap (optional)
Imagination!

Instructions

Have the kids paint the box and lid any way they like and let dry. Add the glitter and any other embellishments you desire and let dry. Wrap with a ribbon.

Here's a poem courtesy of Mama Zina that you may include with the box. Have the kids (if they're old enough) write the poem on a piece of paper, fold it and slip it under the ribbon on the top.

This is a very special gift that you can never see,
The reason it's so special is, it's just for you from me,
Whenever you are happy or even feeling blue,
You only have to hold this gift and know I think of you,
You never can unwrap it,
Please leave the ribbon tied,
Just hold the box close to your heart.
It's filled with love inside.

Or if they are so inclined, let them write their own poem or message of love to mom.

Even though these projects are easy enough for kids, adults will love making them too. With a little imagination they can be adapted for gift giving by adults for a great Mother's Day surprise.

You Should Also Read:
Earth Day Crafts for Kids
Easy and Inexpensive Gift Ideas
Fun May Holidays


Related Articles
Editor's Picks Articles
Top Ten Articles
Previous Features
Site Map





Content copyright © 2023 by Jana Taylor. All rights reserved.
This content was written by Jana Taylor. If you wish to use this content in any manner, you need written permission. Contact Jana Taylor for details.