Earth Day Crafts for Kids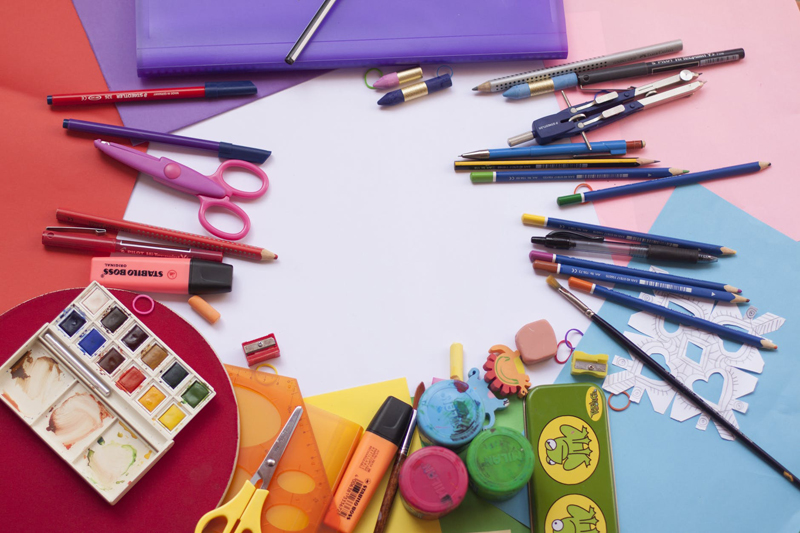 Earth Day, April 22nd, is coming up soon. It's a good day to take time out and to focus on ways we can help our planet. It can be fun for adults and kids alike. Dig in and enjoy some Earth Day crafts with your kids.

Easy Apple Gift Boxes

These apple boxes are not only easy, but fun to make and make beautiful gifts. They can hold candy, small gifts and trinkets. Make sure to account for the height of the gifts that you'll place inside. This craft requires adult supervision, but the kids will love filling the gift boxes.

What you'll need:

2 Plastic soda, seltzer or other plastic bottles with bottoms that look like the bottoms of apples
Stick pieces from tree branches (sturdy, but not too big) – these are the apple stems
Red fabric or red tissue paper
2 sheets of green felt, each a different shade – these are the leaves
Ribbon – your choice of color
Heavy duty Hole punch
Hot glue gun

Instructions

Roughly measure the height of the gifts you plan to include in your basket and mark with a sharpie or marker. Remove the bottoms of two plastic bottles with a sharp knife, to pierce the plastic and make the first cut, cutting the rest of the way with sharp scissors.

Cut a piece of stick 1 ½" long. Glue to the top of the apple using the hot glue gun. Punch 4 matching holes in both halves, top in bottom, in the front and back of the apple. The back set of holes will make the hinge. The front set of holes will be tied with a bow for easy opening.

Weave an X shape for the hinge and tie off.

Wrap your chosen gifts and treats in the fabric or paper and place inside. You can also glue the fabric loosely to the inside of the apple place your gifts inside.

Tie your apple closed the same way you did in the back, except finish it with a bow for easy opening.

How to make an earth day pendant

This Earth Day pendant is not only easy to make, but beautiful as well. It's also a great way for kids and adults alike to show their love for our planet. If using this for an Earth Day craft it's best to do these 24 to 48 hours ahead, to allow for drying.

What you'll need :

A small picture of earth either the eastern or western hemisphere (from a magazine, print out from the internet, or decorative paper)

1 Piece of acetate or wax paper
White glue
Paint brush, one for each color
Food coloring
Small paper clip
A length of small chain or string – enough to go around your neck
Masking tape

Instructions

Assemble your supplies. Place the picture on your craft surface. Place the acetate or wax paper over your image and cut to size. Secure the wax paper or acetate on your work surface to make sure it stays in place while you work.

Make your colored glue. Mix 2 tablespoons of glue with 2 to 3 drops of food coloring in a plastic lid or small glass container, stirring with a toothpick or spoon; each color in its own separate container.

Using a different brush for each color, dip your brush into the first color and paint to corresponding colors on the picture you chose. The brush strokes need to be fairly thick, to make the pendant stiff.

Bend a paperclip to form a triangle shape at the top. Place the bottom inside the glue, allowing it to sink to the bottom. Leave enough room at the top of the paperclip to thread your chain or string through when it's completely dry.

Allow the glue to dry for 1 to 2 days. Peel the pendant from the backing and thread a chain or piece of string through the top of the paperclip.

Try out one or both of these Earth Day crafts with your kids. They're fun, inspirational and educational. They're a great way to teach recycling and respect for the earth.

You Should Also Read:
Fun and Easy Activities for Kids
Easy Christmas Crafts for Kids
Easy and Inexpensive Gift Ideas


Related Articles
Editor's Picks Articles
Top Ten Articles
Previous Features
Site Map





Content copyright © 2022 by Jana Taylor. All rights reserved.
This content was written by Jana Taylor. If you wish to use this content in any manner, you need written permission. Contact Jana Taylor for details.