Vitamin E - Cholesterol and Brain Power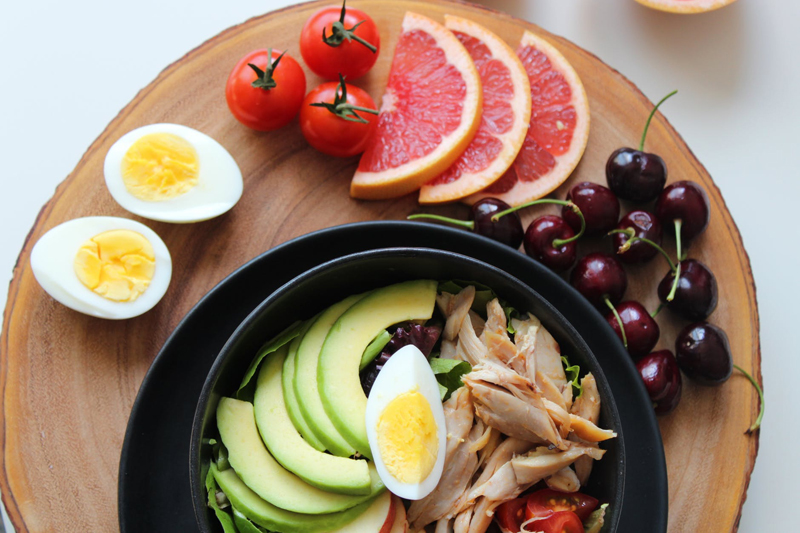 Vitamin E is a critical vitamin for lowering your cholesterol, keeping your brain working properly, and for good skin. How much do you need and what foods will you find Vitamin E in?
Vitamin E is a known antioxidant which helps to fight off free radicals in your system. Studies have shown that vitamin E in your system helps prevent bad cholesterol from turning into the artery-hardening plaque. They show that taking adequate vitamin E can help maintain heart health.
Vitamin E can also raise your HDL, or good cholesterol, levels.
Other studies find that Vitamin E helps to ward against a variety of cancers. There are many challenges involved in narrowing down exactly what the impact is, and the current recommendation is to take ample - but not to overindulge. Too much of something can be just as troublesome as too little.
The current recommended daily amount for all people over the age of 14, male and female, is 15mg a day.
Vitamin E is found in:
- salmon
- shrimp
- nuts
- vegetable oils
Here are some of the top sources of vitamin E.
wheat germ oil, 1 tsp - 20.3mg
sunflower seeds, 1oz - 7.4mg
almonds, 1oz - 6.8mg
sunflower oil, 1 Tbsp - 5.6mg
safflower oil, 1 Tbsp - 4.6mg
hazelnuts, 1oz - 4.3mg
So if you cook regularly with sunflower or safflower oil, or use them in your salads or other recipes, you can make that recommended amount fairly easily. Still, it's a good idea to take a multivitamin that provides Vitamin E. That way you're covered even if your menu takes an odd turn for a day.
Note that there are two forms of Vitamin E on the market now. One is the natural form of Vitamin E and the other is the synthetic. As with most things in life, it's generally better to go with the natural variety.
Interestingly, while most things will not penetrate the skin barrier, Vitamin E seems to be an exception to this rule. Maybe it's because Vitamin E is such an important nutrient for the skin. The skin knows about and is eager for more Vitamin E. Vitamin E is fat soluble and is able to get through the outer layers - the epidermis and dermis - and provide value to the skin cells.
At the same time, it's important to note that all vitamin E in skin - both coming from outside creams and from inside foods - will be destroyed by UV light, such as our sun provides. So for healthy skin it's important to limit sun exposure.
Lisa Shea's Library of Low Carb Books
You Should Also Read:
Vitamin E and Healthy Brain Functioning
Cholesterol Information and FAQ
Vitamins and Nutrients – Low Carb Reference


Related Articles
Editor's Picks Articles
Top Ten Articles
Previous Features
Site Map



Follow @LisaLowCarb
Tweet





Content copyright © 2023 by Lisa Shea. All rights reserved.
This content was written by Lisa Shea. If you wish to use this content in any manner, you need written permission. Contact Lisa Shea for details.