Rice Carb Chart and Information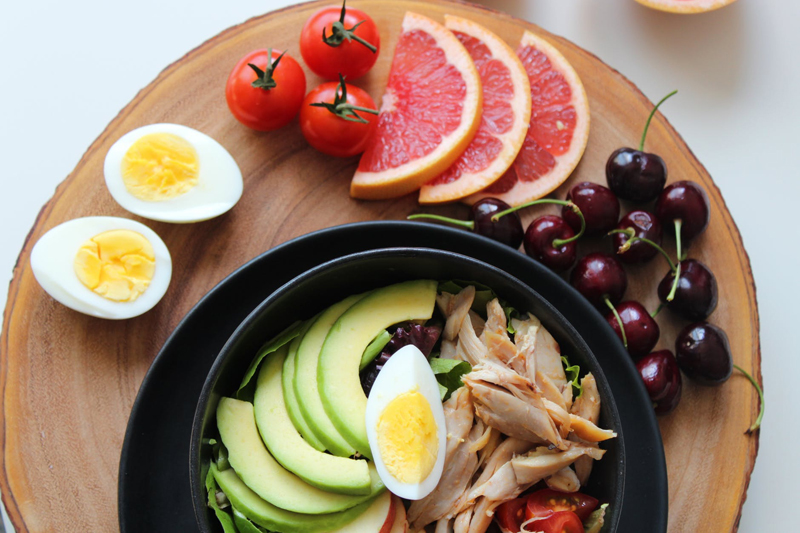 Rice has been a staple of the human diet for a very long time. It is full of quick energy which is great for farmers and labor workers - but not great for more sedentary modern people.
In essence, rice is a grass. The long, slender rice shafts grow, and the rice kernels itself are the seeds for new grass. As such, it is chock-full of energy, to help the new seed get established and grow. This energy is very potent, which made it very popular with workers that slaved long hours and had little money for expensive food items.
There are many types of rice, and also several forms of rice. When you look at the rice kernel itself, there is a hard outer part, and a tender inner part. The outer part contains most of the nutrition and fiber, while the inner part contains most of the starch and calories / carbs. Rice in its whole state is called "brown rice". Of course, the US market being what it is, we tend to "mill" or polish off all of those outer nutritious parts, and only eat the inner, nutrient poor, carb rich yummy part. When rice is damaged like this, it's called "white rice" and it's what most US people eat.
The outer bran and germ contain B vitamins that are very important for health. These are thiamine and niacin. If your diet does not contain enough of these vitamins, you end up getting beriberi, a disease which can be fatal.
Rice is usually organized by its size - you can have long grain rice, short grain rice, and so on. Long grain rice tends to not clump as easily as short grain rice, so for example long grain rice is often used as a side dish, while short grain rice works well for sushi or other situations where you want the rice to stick together.
There is also "wild rice", which is a type of rice grown in North America, and used by the Native Americans. This rice is naturally lower in carbs than other types of rice.
Whatever type of rice you eat, be sure not to wash it or cook it in large amounts of water. The B vitamins are water soluble, meaning they easily wash away in water. To get the most nutrition and health from your rice, it's best to eat brown or wild rice, steamed, without washing it.
Carb Values -
Rice, brown - 20.6g
Rice, white - 21.9g
Rice, wild - 16.0g
Rice Carb Charts
Lisa Shea's Library of Low Carb Books


Editor's Picks Articles
Top Ten Articles
Previous Features
Site Map



Follow @LisaLowCarb
Tweet





Content copyright © 2018 by Lisa Shea. All rights reserved.
This content was written by Lisa Shea. If you wish to use this content in any manner, you need written permission. Contact Lisa Shea for details.