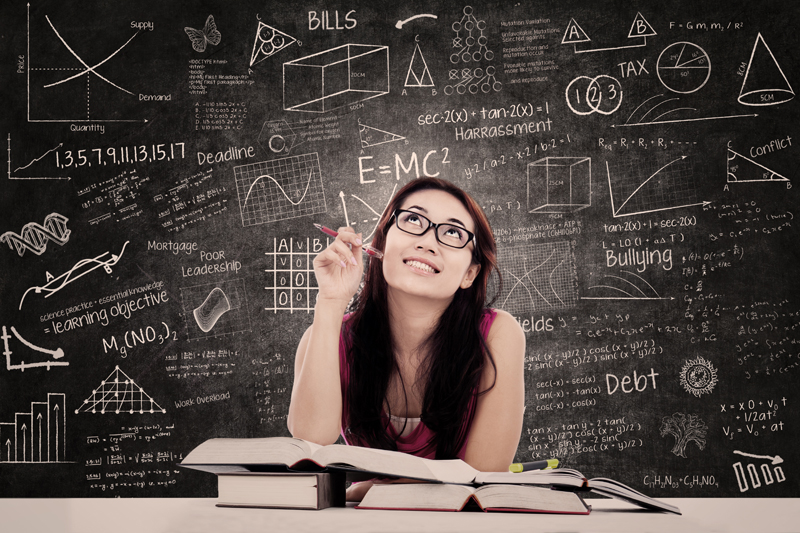 Every advertising campaign has its poster child and the campaign to Balkanize American public education is no exception. One of the most prominent of the new school reformers is Michelle Rhee.

Like so many of the most visible and well-bankrolled of the school reformers, Rhee possesses very little experience that would qualify a person to tell teachers how to teach or to understand living conditions that can impede learning in children from less than affluent homes.

Rhee is the daughter of a physician and a clothing store owner. She attended Ohio public schools through sixth grade, spent her seventh grade year in a school in South Korea, and completed her secondary education in a private school, graduating in 1988 from Maumee Valley Country Day School. She received a B.A. in government from Cornell and an M.A. in public policy from Harvard. She entered education by way of the Teach for American program.

Teach for America was created in 1990 by Princeton graduate Wendy Kopp who proposed the concept in her undergraduate thesis. The premise was that if socially privileged graduates of Ivy League universities would spend their first two years out of college teaching in a public school, they would make more informed choices about education when they assumed the influential positions in politics and business for which they are destined. Some might even decide to stay in teaching as a career.

TheTFA program provides its participants with five weeks of teacher training and then places them in schools where they are paid the going teacher's salary.

Like most first year teachers--even those who have majored in education for four years--Rhee quickly discovered that teaching is no picnic. According to her own testimony, she developed a case of hives because of the stress. When her students wouldn't be quiet on their way to the lunch room, she taped their mouths shut and then had to deal with "thirty-five kids who were crying" when the tape came off their bleeding lips.

Many new teachers quit after the first nerve-shattering year in the classroom, but Rhee decided that she wasn't "going to let eight-year-old kids run me out of town" and took summer courses to become certified as a teacher. She taught two more years, this time with a co-teacher.

From those three years at Harlem Park Elementary School in Baltimore, Maryland, Rhee went on to become a champion of test-score teacher evaluation and charter schools. In 1997 she founded the New Teacher Project, a non-profit organization with the purpose of training teachers and designing evaluation systems. In 2000, the Project was hired to redesign the Washington DC school recruitment and hiring processes. When in 2007 the DC Board of Education was stripped of its decision-making powers and the new office of Chancellor created so that changes could be made quickly, without having to wait for Board decisions, the new DC mayor, Adrian Fenty, appointed Rhee as the first Chancellor.

The failed classroom teacher who achieved silence by taping her students' mouths shut immediately applied a firm hand to the problems of the DC public schools. In her first year she closed 23 schools, fired 36 principals, and cut about 120 office jobs. In 2010 she fired 241 teachers because of poor evaluations and put another 737 on notice.

By 2010, according to DC District reports, the results on the DC Comprehensive Assessment System showed a 14% improvement in reading and a 17% improvement in math, but education historian Diane Ravitch questions the legitimacy of these results. Ravitch says the true outcome of Rhee's reign in DC were "cheating, teaching to bad tests, institutionalized fraud, dumbing down of tests, and a narrowed curriculum."

When Mayor Fenty was defeated in 2010, Rhee resigned to become a freelance reformer and proponent of school vouchers and charter schools.


Related Articles
Editor's Picks Articles
Top Ten Articles
Previous Features
Site Map





Content copyright © 2022 by Maeve Maddox. All rights reserved.
This content was written by Maeve Maddox. If you wish to use this content in any manner, you need written permission. Contact Maeve Maddox for details.