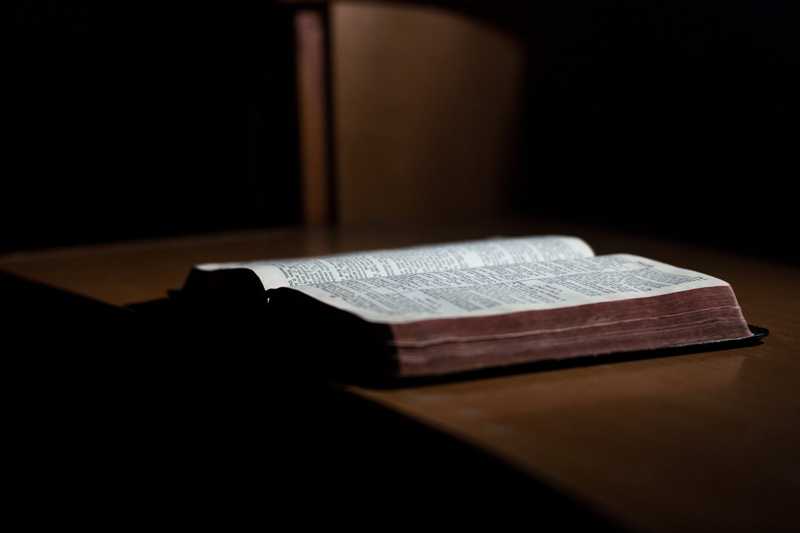 Once integrity is understood and absorbed, life changes completely and for the better. Time for a little FHE Fun!
Opening Song
:
#9 Can a Little Child Like Me?
Or
#211 My Dad
Opening Prayer
: By invitation.
Time to Celebrate
. What happy moments did your loved ones have this past week? You might take a moment to celebrate successes. This way your children will notice they do have strength sufficient to face challenges and to serve others.
Emergency Prep Minute
. Just a little bit of weekly preparation can empower your children as they mature. What emergency tip do you want to share with your family this week?
Favorite Scripture Time
. Sharing favorite scriptures builds joy in the scriptures. You might include these few moments at the beginning of each week's FHE to help bring the spirit and to settle the children for the lesson.
Activity
. Here is a suggested FHE activity…but do feel free to choose what you sense is most suited to your family's needs this week.
Items Needed:
• Ten cartoons cut in half (or any other kind of upbeat, happy pictures)
• Bowl
• Scriptures
Read the following scripture: "Till I die I will not remove mine integrity from me (Job 27:5)."
Ask the family to ponder what that scripture might have to do with the following activity:
1. Show the set of cartoons or pictures cut in half, then thoroughly mix them in a bowl.
2. Dump the contents onto the kitchen table and invite the family to find each match, read it, and set it aside.
3. Enjoy the laughter as the cartoons are read.
What did Job 27:5 have to do with the activity? (Don't provide an answer just yet. Instead simply thank your loved ones as they share any thoughts.)
After the discussion, read the following thought from Elder Jeffrey R. Holland, as he quotes President John Taylor:
"To quote President John Taylor (1808–87): 'In a manner to us incomprehensible and inexplicable, [Christ] bore the weight of the sins of the whole world; not only of Adam, but of his posterity; and in doing that, opened the kingdom of heaven, not only to all believers and all who obeyed the law of God, but to more than one-half of the human family who die before they come to years of maturity, as well as to [those] who … [die] without [the] law.'"
(Jeffrey R. Holland,
"The Atonement of Jesus Christ,"
LDS.org).
Here are a few possible discussions you could open with your family. (Enjoy hearing their comments, for sometimes children have the most amazing insights!)
• What does "inexplicable" or "incomprehensible" mean?
• Why did Jesus Christ suffer for your sins?
• Why did He not fail us?
• What has this meant to you?
And then this final question:
• What does that quote have to do with finding the match for each of the cartoons?
After that discussion, you could read the definition for "integrity" found at
Merriam-Webster.com
: "Integrity:"
• firm adherence to a code of especially moral or artistic values
• the quality or state of being complete or undivided : completeness
Here is a thought for people to think about quietly and privately: In the last 30 days, how has your integrity matched up to what you know about Jesus Christ?
In the
Personal Progress booklet
for Young Women, here is what it says regarding the virtue of Integrity:
"I will have the moral courage to make my actions consistent with my knowledge of right and wrong."
The scripture that is linked with that quote in the Personal Progress booklet is the same one we read at the beginning of tonight's FHE: Job 27:5. You might issue an invitation similar to this for the next 30 days: that each person work on connecting their beliefs to their actions, just like in the cartoon activity. For this is the significance of integrity. The Savior did it, and He invites all who love Him to follow in His path and do the same. For therein is complete joy.
Closing Song
:
#149 I Believe in Being Honest
Closing Prayer
. By invitation.
ADDITIONAL RESOURCES:
• Do know that as the Spirit works with your children, some may need to come to you to share something troubling them. These are beautiful moments of trust; whether your resulting feelings are deep or difficult ones, make sure to embrace your child and assure them you can work anything out with them—using the Lord's atonement to work through all difficulties. Otherwise, they may fear to come to you in the future.
• Elder Jeffrey R. Holland's beautiful talk, "
The Atonement of Jesus Christ
," would be a wonderful read as a family for this coming Sunday. You might print copies for each family member. Then while taking turns reading the talk out loud, each person could underline the sentence that meant the most to them. The discussion could prove moving, life-changing, and beautiful.
May you have a powerful "family week"!
C.S. Bezas obtained a degree in Communications, with an emphasis in training programs and human resource development. Struggling with your teens? C.S. Bezas' book is an essential help for parents and youth leaders. Powerful Tips for Powerful Teachers teaches you how to create long-lasting change. Visit your local LDS bookstore or get your copy online here.


Related Articles
Editor's Picks Articles
Top Ten Articles
Previous Features
Site Map





Content copyright © 2021 by C.S. Bezas. All rights reserved.
This content was written by C.S. Bezas. If you wish to use this content in any manner, you need written permission. Contact C.S. Bezas for details.