How Many Calories Are in a Pound of Fat?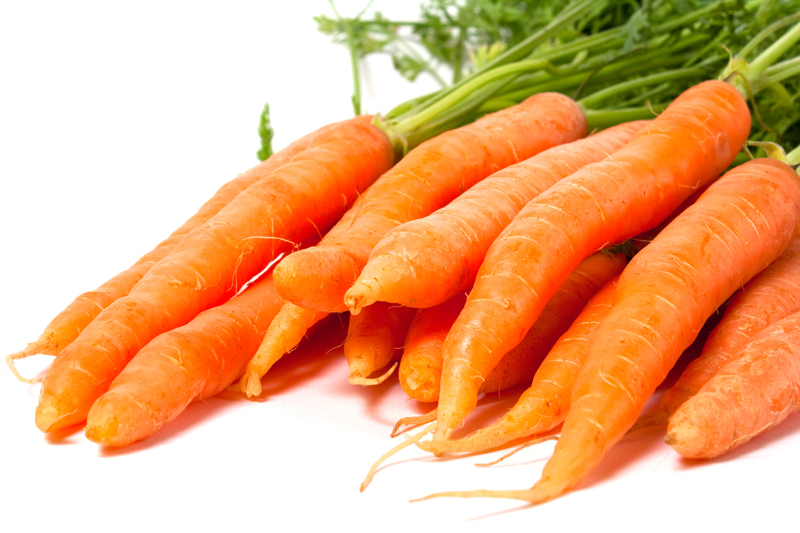 If you want to lose some fat and you're wondering "How many calories are in a pound?" Or "How many calories in a pound of fat?" There's both a simple and a complicated answer.
Here are the basic simple "calories pound of fat" stats. If you eat 3,500 calories (in a day or over a period of time) more than you burn off in energy, you will gain a pound. On the other hand, the opposite is true. If you eat 3,500 calories less than you burn off in energy, you will lose a pound.
So, to start with, you can forget about just eating low fat, low carbs,
high protein
, more "negative" food calories or more grapefruits to lose weight. Total food calories are what count.
The "Ins" and "Outs" of Calories per Pound
Healthy weight management depends on the balance between calories in and calories out (how many nutritious calories you consume and how many calories you use up). It's that simple.
Take colas for example. If you were to consume an extra 144 daily calories in just one 12-oz cola a day for a year, you would gain about 15 pounds of fat. On the other hand, if you were to give up one daily cola, and drink water instead, you would lose about 15 pounds that year.
By the way, the average American drinks 53 gallons of cola every year. That adds up to 83,000 calories. And if those are 83,000 extra calories it means a gain of 24 pounds in a year.
Exercise, on the other hand, burns up
food calories
. For example, if a person who weighs 160 pounds walks two miles in a half-hour for five days a week, they'll lose nearly 15 pounds in a year. And, if that person were to cut out the extra cola too, they would lose about 30 pounds.
Although calories do count, no two people are alike. How much energy you burn depends on your percentage of muscle, how much you weigh and how much you move that weight around.
For instance, running for a half-hour will burns more calories than walking for a half-hour, because you'll be traveling a greater distance. However, running two miles will burn only a few more calories than walking two miles, because you'll be covering the same distance.
Also, at the beginning of an exercise program, you burn more calories, because you're carrying more weight. But, after losing weight as a result of exercise, your muscle to fat ratio changes and you burn more calories because you have a higher percentage of lean muscle mass.
Your Bottom Line for Calories per Pound of Fat
Bottom line? No matter what your individual differences, an extra 3,500 calories still means gaining about a pound and 3,500 less calories than you burn means losing about a pound.
If you want to lose weight and keep it off permanently (the only way to go), you simply need to commit to eating less calories and/or burning more calories with a super healthy, balanced
high fiber
diet. Anything else (fad and yo-yo dieting) is self-destructive and a waste of time.
Why go to all the trouble of dieting to lose weight for your best friend's wedding, only to start putting it all back on again when you chomp down on that first helping of wedding cake?
Wouldn't you much rather look and feel your very best all the time?
Be sure to check out my free
Natural Health Newsletter
.
Click here for the
Site Map
.
Articles you might also enjoy:
List of High Protein Foods
Food Calorie Chart of Healthy Foods
Healthy High Protein High Fiber Diet Plan
Build Muscle to Lose Fat - Fat vs Muscle Diagram


To subscribe to the Natural Health Newsletter, just enter your email address in the subscribe box at the bottom of this page.

© Copyright by Moss Greene. All Rights Reserved.


Note: The information contained on this website is not intended to be prescriptive. Any attempt to diagnose or treat an illness should come under the direction of a physician who is familiar with nutritional therapy.




Related Articles
Editor's Picks Articles
Top Ten Articles
Previous Features
Site Map





Content copyright © 2022 by Moss Greene. All rights reserved.
This content was written by Moss Greene. If you wish to use this content in any manner, you need written permission. Contact Moss Greene for details.