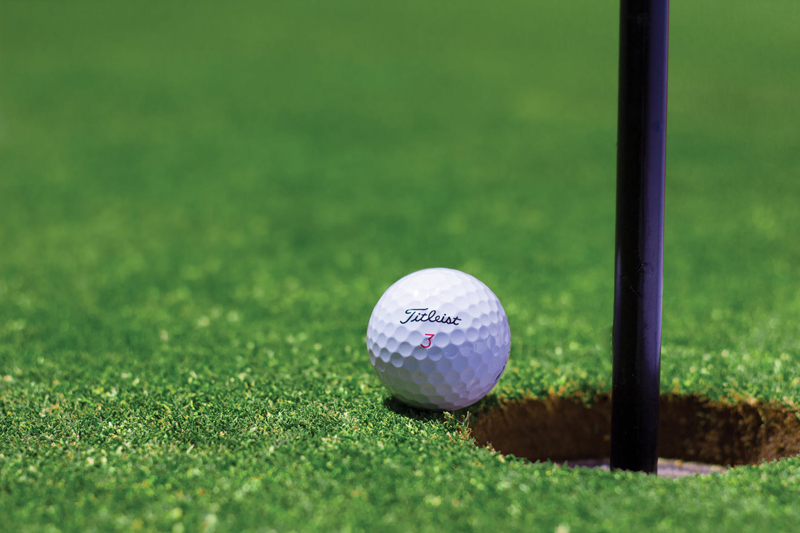 The sample book Crazy Golf Games has arrived and I sent an email to the publisher that it is ready to publish. All I have to do is send in the write up for the books page at www.booklocker.com where this book can be ordered or on www.amazon.com. It has taken quite a trip to the writing including the pictures, arranging the pages and editing by the Salado Library Staff. It was held up for a time at booklocker as they had an emergency. It is finally completed and ready to purchase by those who wish to find some new golf games for their group this summer.
The book is divided into six chapters starting with Crazy Choices, Ladies Day, Tournaments, Tournament Themes, Scrambles and Books about Golf Games. An introduction and about the author is part of the Table of Contents. The dedication is to all High Handicappers who play golf for the love of the Game. Who play for fellowship exercise and fun, we salute you. This book is for you to try a few of these crazy golf games.
The ladies at the Salado Public Library who edited this book are Marsha McGuire – Director, Elaine Eddings – Library assistant and Karen Kinnison – Chairperson of Back Yard Book Shop.
I am very grateful for the time they took to take on this tedious task. Marsha plays golf but Elaine and Karen did not understand much of what I was writing and they handled it well. I am donating all profits from the sale of this book to the Susan G. Komen Breast Cancer Foundation as I feel it a very worthy cause coming from all those who will gain good times playing these crazy golf games.
Since I asked the readers of my golf site at www.bellaonine.com to send me their information about a successful golf event they held. I heard from seven readers and was glad to enter their games in this book. They include Helen Reeves from Australia, Gerry Casper – New Prague, Minnesota, Trish Jones – Mudgee, Australia, Marge With – Debary, Florida, Bev Taibi – Youngstown, New York, Paulette Firestone – Long Island, New York and Mary Ann Fisher – Clemont, Florida. I am so grateful that they took the time to send in their successful games.
I am making the same request for other readers here on bellaonine who have had a successful event to send it to me with pictures and I will post them on my golf site. We all are looking for ways to bring some life and fun into our golf games. Keeping the games interesting will keep your golf leagues flourishing. We all can't be low handicap shooters and as one gets older we should bring some excitement and fun to this great game. Hope you enjoy the book and try something new and different with your golfers. The book is available now on www.booklocker.com and in a few day before it is available on www.amazon.com. As the 2011 golfing season is upon us it is time to get organized and use some new and fun golf games.


Related Articles
Editor's Picks Articles
Top Ten Articles
Previous Features
Site Map





Content copyright © 2022 by Letta Meinen. All rights reserved.
This content was written by Letta Meinen. If you wish to use this content in any manner, you need written permission. Contact Sandy Eggers for details.