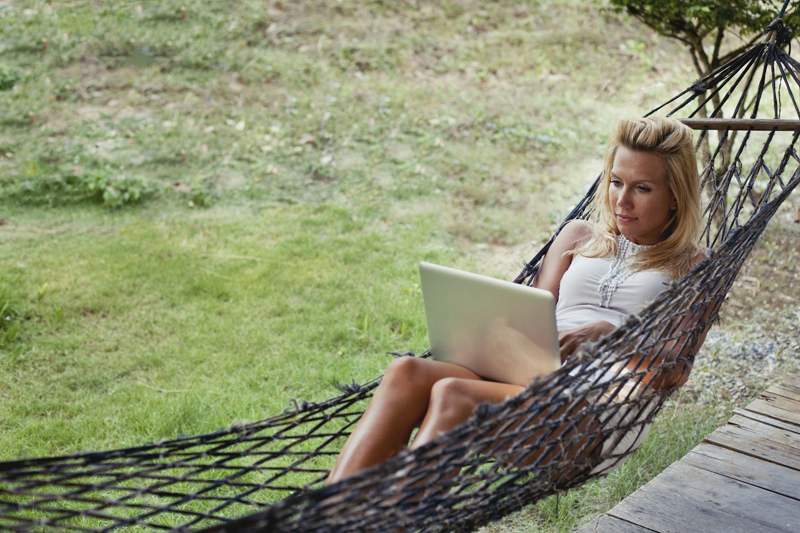 Cash is often dismissed as a poor investment. It is true that cash loses value to inflation. Cash does have some benefits, too. Do you know what they are?
One of the main benefits is that cash acts as a cushion in a portfolio. What does this mean? It means that when stocks tank and bonds drop, cash keeps your portfolio from disintegrating. It gives you money to weather the downturn until your stocks and bonds recover. This is a tremendous benefit. It is true that you may not make money from cash. However, you will be holding on to principal for future needs. Yes, inflation will be eating at this money. A small portion in cash will still be a benefit while the rest of the portfolio is designed to keep ahead of inflation.
Another huge benefit of cash is its liquidity. Cash is easy to get to when you need your money. Stocks and bonds need to be sold first to get the needed funds. Other investments, such as real estate, require considerable time and effort to sell before your money is available. Many investments incur a fee when selling. Cash makes it convenient to acquire and use your money quickly.
The ability to purchase new investments when the opportunity arises is another benefit of cash. Cash makes it easy to buy new shares in a stock that looks promising. You do not have to go through the process of selling off another investment with cash. It is instantly available. You may wait several days before your money is available when selling another investment.
Cash is good to hold if you are going to need your money in one to two years. This timeframe is too short to be in stocks. Say you have a goal of your oldest child going to college in two years. You have accumulated the funds to pay for this goal. It is safer to hold those funds in cash. The stock market could drop by a large percentage in that time and take a few years to recover. Meanwhile, your college funds would have dropped substantially and you wouldn't have enough to meet your goal. Staying in cash those last two years would ensure you had the money to meet your goal.
Cash is an important part of any investment plan. It can and should be a small part to provide a cushion and liquidity. It provides available funds so the remainder of your portfolio can continue to grow and build a secure future for you.
May I recommend my ebook,
Investing $10K in 2013
You Should Also Read:
How To Diminish Risks With CD Laddering
Prepare Yourself To Invest
Designing an Investment Plan


Related Articles
Editor's Picks Articles
Top Ten Articles
Previous Features
Site Map



Follow @SandraInvesting
Tweet





Content copyright © 2022 by Sandra Baublitz. All rights reserved.
This content was written by Sandra Baublitz. If you wish to use this content in any manner, you need written permission. Contact Sandra Baublitz for details.