Designing an Investment Plan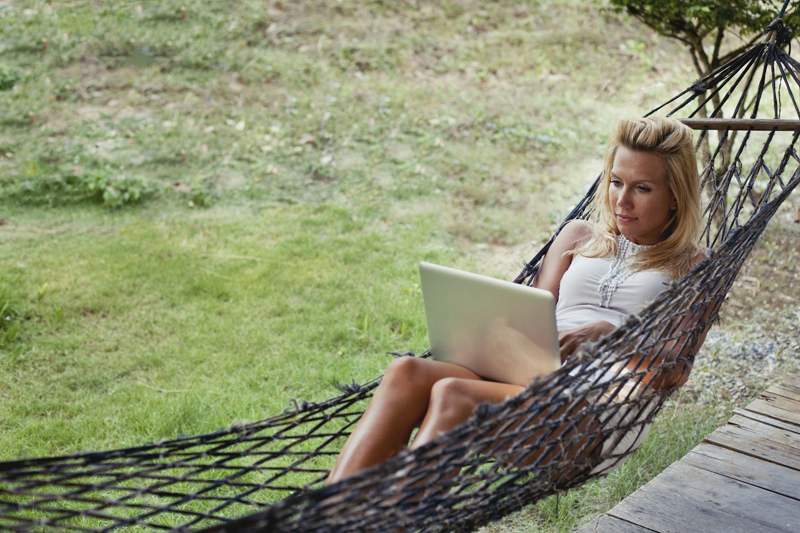 An investment plan is a great tool to keep your investing goals on track. It gives you a way to track the progress of your portfolio. An investment plan has several parts. Do you know what they are?
Goals
The main part of a plan is your goals for your money. Your goal section is where you state what you want to accomplish with your money. A primary goal for most people is retirement. Being a little more specific will give you more of a clear goal. So, instead of stating "retirement", you want to state " retire at age 65 with a million dollars". You may think this is impossible to reach. However, having a more detailed goal is more motivating than a vague goal of "retirement".
Timeframe
It is important to set (specify) a timeframe for each of your goals. This way you can better track your progress and see how close you are to reaching your goal. A timeframe will more clearly define which types of investments in which you should invest.
You may have a goal of buying a home in five years. The five year timeframe motivates you to keep saving towards the goal. Also, it would indicate that the money for this goal should be invested more conservatively since this goal has a short timeframe. Investing in more aggressive or volatile assets, such as stocks, is better with a long time horizon.
Risk Tolerance
It is good to know your risk tolerance. An investor with a low tolerance for risk should not be invested in very risky investments. The biggest risk is not knowing your risk tolerance. Otherwise, you may bail out of a plan when markets get volatile. That's why it pays to know how much risk you can take.
That being said, it may take a while to get to know your tolerance level. Experience with market cycles and being invested in the market is the best way to find out your comfort level with risk. It is better to go with a lower risk level and stay with a plan. Otherwise, you run the risk of abandoning your plan and never getting back on track.
Contribution Pattern
How often and how much you invest is important to your plan. Are you going to contribute weekly amounts to your investments? Do you have a lump sum to invest? Answering these questions and committing to the answers will keep your plan on track.
This is a good place in the plan to decide if you are going to contribute to a retirement plan. A 401K or Ira can offer tax savings advantages to your plan. A lump sum will most likely be invested outside of retirement accounts unless it was a lump sum from earned income.
Determining your contributions helps with asset selection. Retirement plans may not offer as many options as you would have outside the plans. This will affect the asset selection portion on your plan.
Asset Allocation
Your goals, timeframe, and risk tolerance will determine which assets you choose. You want to map out these assets and how to allocate them. Allocation is dividing your investment among the different asset classes. One common allocation is to divide your money half into stocks and half into bonds.
Stocks are best for longer time horizons. Bonds are better for goals that are less than five years. Bonds are, also, good to add stability to a portfolio. You can invest in bonds for longer terms if you so choose. Cash would be best for goals of less than one year. For example, keep your down payment on a house in cash if you plan on purchasing the house in a year or less.
Either way you do it, a plan will guide you in your selections. It will help you more clearly understand where you want to go financially. And it will help you get there more smoothly.
May I recommend my ebook,
Investing $10K in 2013
You Should Also Read:
Investment Plan Advantages
How To Build A Simple Portfolio
Prepare Yourself To Invest


Related Articles
Editor's Picks Articles
Top Ten Articles
Previous Features
Site Map



Follow @SandraInvesting
Tweet





Content copyright © 2022 by Sandra Baublitz. All rights reserved.
This content was written by Sandra Baublitz. If you wish to use this content in any manner, you need written permission. Contact Sandra Baublitz for details.