Worried About Your Family?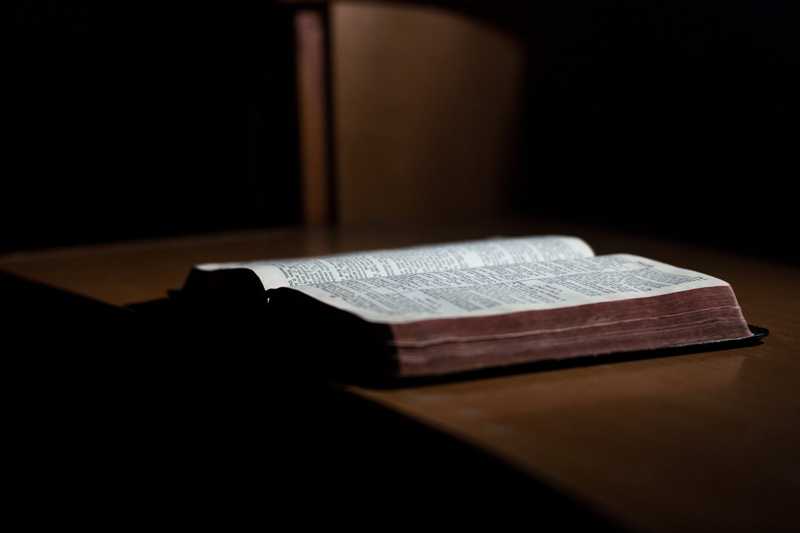 Elder M. Russell Ballard has said: "How well are we feeding, nurturing, training, and exercising the spirits of our children? . . . Remember, eternity is now, not a vague, distant future. We prepare each day, right now, for eternal life" (M. Russell Ballard, "Spiritual Development," Ensign, Nov. 1978, 66).

Elder Ronald Errol Bartholomew adds: "As the world continues to grow more wicked, we must grow more faithful. Our success will depend on how soon and how carefully we prepare" (Ronald Errol Bartholomew, "The Power of Early Preparation", Ensign, Feb. 2011, 18–21).

As a parent, would it not be great to receive a laminated handbook along with your firstborn child? On day three, you could flip to page three to discover the fourth cry of the day meant your child was hungry. The twelfth cry meant he needed a new diaper. And the fourteenth cry? He simply needed holding. After all, this world can be a frightening place.

But the Lord in His wisdom gave us a different handbook, instead of a cheat guide (like so many video games offer). The parent handbook He intends us to use is none other than the scriptures. Blessed is the family that uses them, both in family study and in personal study.

How blessed to raise children who love the words of God. How safe will those children's lives be when -- instead of angry blows and spiteful words during contention -- they instead walk away from conflict and walk toward the healing balm the scriptures offer?

No wonder our church leaders, the prophets and apostles and general authorities, recommend over and over and over again to make good use of our scriptures in our homes.

But scriptures are not in existence merely as dry tasks to check off our "to do" lists in our purses. Not at all. If scriptures are turned to in a daily way, we develop a taste for the holy word of God. When -- if in conflict or sorrow or enmity -- we flip open these sacred books of the Lord's advice, we will find the scriptures truly to be a handbook to life's most difficult cries.

In a few weeks General Conference time will be here. Perhaps we could prepare our families and our hearts by spending a bit more time in the scriptures, moistening our souls with the living waters of Christ. Not only may these next few weeks become more beautiful by doing so, we'll be that much more ready to hear the Prophet speak the first weekend in April!

What are the blessings of scripture study? Only those priceless ones that attend "feeding, nurturing, training, and exercising the spirits of our children," to quote Elder Ballard. Our children will be better protected as they go through life, being able to discern truth from error. So will we. And our homes will feel more like a bit of heaven during this time on earth.


Related Articles
Editor's Picks Articles
Top Ten Articles
Previous Features
Site Map





Content copyright © 2019 by C.S. Bezas. All rights reserved.
This content was written by C.S. Bezas. If you wish to use this content in any manner, you need written permission. Contact C.S. Bezas for details.