Athenos Greek Nonfat Yogurt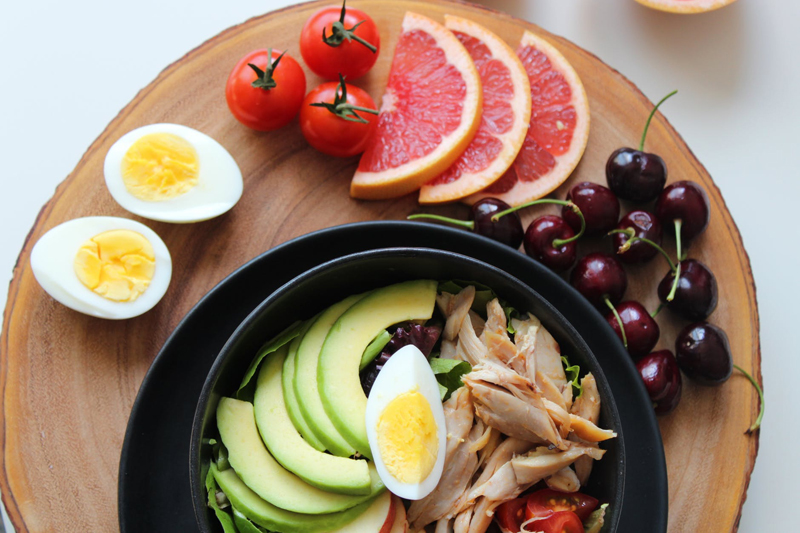 Greek yogurt gets tons of attention for being high in protein with a thick, creamy texture. I decided to give the Athenos Greek Nonfat Yogurt - in peach flavor - a try to see what it was all about.
The first thing you notice is that the container is different from typical tall-thin yogurt containers for "regular yogurt." This is short and fat and has two separate areas, with a foil cover. Pulling that foil cover off is HARD. I managed to get yogurt on my fingers and a dollop on the floor as well. I think it's that center plastic ridge that catches the foil despite my best efforts. Minus a point for hard-to-open.
The reason there's two compartments is that they keep the flavor - peach in my case - separate from the yogurt itself. I like that idea. It keeps those flavors fresh for you. You can mix it yourself however you wish.
The Greek yogurt itself is much thicker than a regular yogurt - almost like a thick chocolate pudding (well I suppose vanilla pudding). It has a full thick, creamy texture. I enjoyed the texture very much. I also liked the peach being fresh and mixed in with that creamy part.
Flavor is always a hard thing to judge. We all have different taste buds and something I love, you might not like, and that's OK. So let me first caveat by saying that I don't tend to like yogurts with that sharp tang flavor. I know some people love that, and that's fine, but I just don't enjoy it as much. So this Greek yogurt tends to have that same very strong tang to it. The peach masked it for me at the beginning but when I ran out of peach and had to eat just the yogurt I didn't enjoy it as much. If you love tang you might be in tang heaven.
For the one 5.3oz container there is 0g of fat, 100 calories, 30mg sodium, 14g carbs, and 11g of protein. You also get 15% of your daily calcium. The carbs might seem high but if you look at other yogurts on the market some of them are amazingly high in sugar. They must just dump truckloads of sugar into their vats. So this is actually quite reasonable. And that protein level is quite nice - it helps ensure you get proper amounts of protein in your body to keep your heart and other body parts working properly.
So I suppose this is mixed results. I adore the texture. I love the nutrition of it. But I just can't love that tangy flavor right now. Maybe this is something I will try to work on, to train my taste buds to get used to that tang. If you're like me and non-tang-loving, then you might want to work on that same effort. If you do love a tangy yogurt, I think you'll enjoy this one.
Lisa Shea's Library of Low Carb Books


Related Articles
Editor's Picks Articles
Top Ten Articles
Previous Features
Site Map



Follow @LisaLowCarb
Tweet





Content copyright © 2018 by Lisa Shea. All rights reserved.
This content was written by Lisa Shea. If you wish to use this content in any manner, you need written permission. Contact Lisa Shea for details.