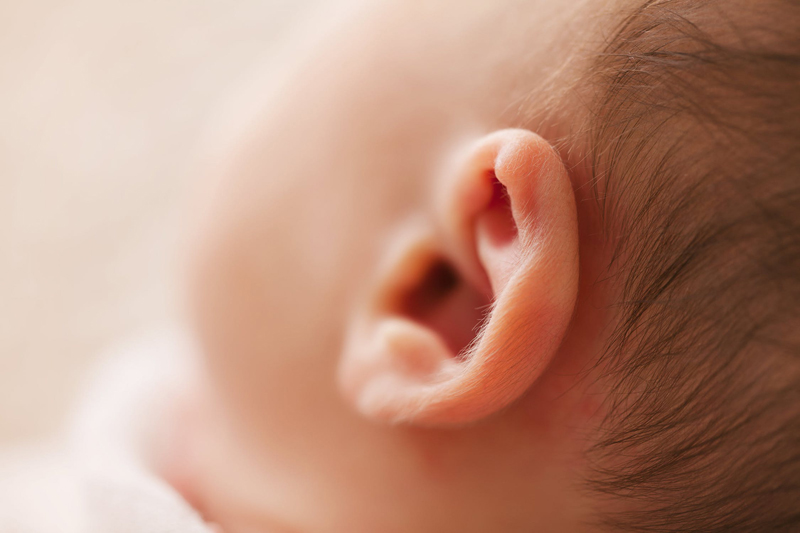 There has been a lot of discussion in the media about the risk of deafness caused by listening to music on a personal audio device such as an iPod or MP3 player.

Music provides us with so much pleasure and enjoyment. It sooths us when we're stressed, calms us in anxiety, makes our feet tap or our bodies sway. It has the ability to transport us out of ourselves and raise our endorphin levels which can help alleviate pain. Music is associated with many of life's defining moments such as birthdays, graduations, weddings, Christmas, New Year and almost every other time of celebration. In fact, music provides a soundtrack for our lives.

How terrible then, that music, the very thing we get so much pleasure from and want to hear also has the ability to deafen us. To clarify – of course it isn't the actual music which damages our hearing, rather it is the volume at which we listen to the music. Loud noise, particularly prolonged exposure to loud noise, has long been known to bring on a hearing loss. It's often called Industrial Deafness because it's in heavy industries with machinery chugging away all day that people, particularly men, are exposed for long periods to very loud noise.

Speech in a quiet room is between 40 and 60 decibels in volume. If someone shouts they are likely to scream at around 80 decibels. Interestingly a raise from 60 decibels to 80 decibels isn't just a small increase in volume because every 6 decibels is a 100% increase. So to go from 60 to 80 decibels means a 300%+ increase in volume. When we think of it that way it's quite obvious how loud 80 decibels is.

iPods and MP3 players are wonderful things. We can load our favourite songs and listen privately even in public situations. But too many people are listening to these devices with the sound higher than 80dcbls and it's at these levels where they start to risk losing their hearing. These gadgets can lift volume to as high as 120 decibels without any sound distortion. However, any exposure to sound above 80 decibels and we risk permanent damage to our hearing. These days no one would dream of working in an industrial environment without also wearing hearing protection, yet people are subjecting themselves to this very level of noise through use of iPods and MP3 players.

Most people don't give deafness a thought. Hearing is something they take for granted and expect to have all their lives. But unfortunately, statistically, the medical profession is finding the incidence of deafness is rising. Deafness is a hidden disability – but it is a disability nonetheless. It makes life very, very difficult and isolates people from those around them. Look after your hearing. Don't take risks with it because it isn't something which can be easily treated.

You Should Also Read:
Increase in hearing loss
Hearing loss and music
Deafness impact of iPod or MP3 players


Related Articles
Editor's Picks Articles
Top Ten Articles
Previous Features
Site Map





Content copyright © 2022 by Felicity Bleckly. All rights reserved.
This content was written by Felicity Bleckly. If you wish to use this content in any manner, you need written permission. Contact Felicity Bleckly for details.