Affording Organic Vegetables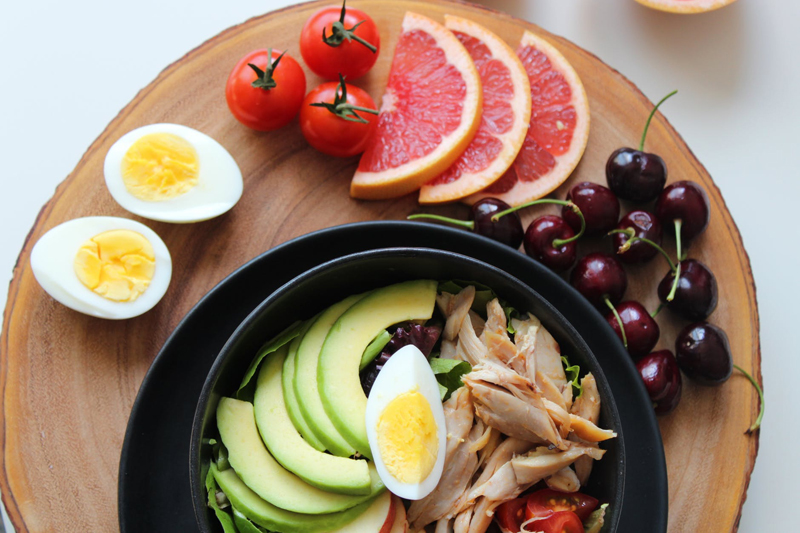 The vast majority of consumers appreciates the theoretical value of organic vegetables. There are fewer pesticides on and inside the food they are eating, fewer carcinogens to affect their body. But the cost! How do you reconcile the health and budget issues?
The first step is to take a long, in depth look at your current monthly budget. Many times budgets just sort of fall together through trial and error and people assume that's the way they are always going to be. Start from scratch. Work with the unchangable items like rent and car loans. Then look at the items that *can* change. Do you really need those cable channels? Can you go through your house to determine how much electricity is wasted through energy vampires and other plugged-in items?
What does this have to do with food? Well, back in 1960 the average household in the US spent 20% of its budget on food. Food was a high importance item, and families worked hard to ensure that they ate healthy items, that there was a proper variety of veggies and proteins on the plate, and that the food was appreciated. By 2000, the average household in the US spent only 11% of its income on food! Food was considered "not that important" compared with entertainment.
Where are our priorities?
So first off, look at what percentage of your budget is spent on groceries. If it is at 11% or lower, it's time to make a goal of increasing that. Your health is the most important asset you own. Treasure your health and make sure you invest daily in it.
Invest wisely, though. Don't just kick up your food budget and then buy more junk food, or buy overly expensive items! There are many ways to make sure every penny counts when it comes to healthy food.
* Farmer's Markets. Research all the markets within a range of your home and your friends' homes. Arrange with them to share the driving time and use them. Go at the end of the day for great bargains. Support your local farmers!
* Coupons. Bookmark your local stores' webpages, subscribe to their circulars, and check those coupons regularly. Often stores will put items on sale or give buy-one-get-one-free discounts.
* Food sharing. In the "old days" people acted as a community. Say your store has a special for 4 pounds of peppers. If you can't eat that many yourself before they go bad, talk to your friends. Share out the savings! They'll do the same when they see a special. Go to bulk warehouse stores and do the same thing.
* Buy In Season. We've gotten spoiled with having every food item available 365 days a year. This comes at a cost! Items shipped halfway around the world are often coated in chemicals to help them survive the trip. Know what foods are fresh locally at what time of year and buy those. You'll support the local economy, save yourself money, and enjoy fresher food.
* Join a Farm Co-op. With the co-op you get a share of the harvest every week at a lower price than the farm stand sells items for.
* Grow a Garden. The cheapest way to have fresh, organic veggies is to pick them yourself! Even if you only have a back stairway or a sunny window, there are all sorts of things you can grow. Herbs, tomatoes, cucumbers, you name it. Learn more about container gardening and give it a try!
If you're having challenges with your food budget or getting your hands on organic vegetables, post in our forums and we'll help you brainstorm!
Lisa Shea's Library of Low Carb Books


Related Articles
Editor's Picks Articles
Top Ten Articles
Previous Features
Site Map



Follow @LisaLowCarb
Tweet





Content copyright © 2018 by Lisa Shea. All rights reserved.
This content was written by Lisa Shea. If you wish to use this content in any manner, you need written permission. Contact Lisa Shea for details.