Need Ideas on Tournaments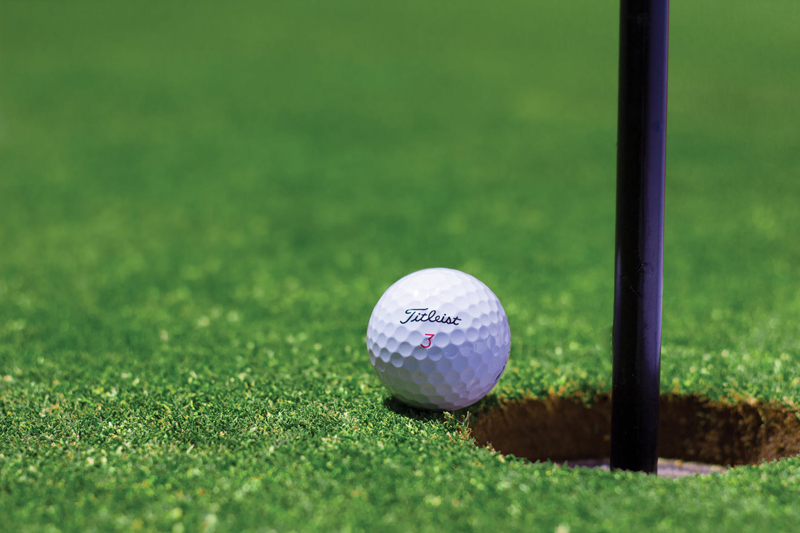 Your answer is in the new book out called "Crazy Golf Games" that I Letta Meinen published last month. If you find yourself in charge of your golf league tournaments this year you may find some help in this book. I tried to arrange it to everyday golf days called Crazy Choices where you can find all sorts of idea for some fun on the side of your regular golf games. Here will be ideas sent by Helen Reeves of Australia and I am sure you will find something you have never tried before
The next chapter is on Ladies Day events where you can find some ideas that may interest your regular ladies play. Following is the Tournament ideas you will find another game from Helen Reeve called Ladders that I thought was very interesting and wanted to try it with our group but was overridden. I still hope we can try it when they get tired of the "Ringer Game" There are several Flag Tournaments, Interclub Exchange or a fun event called Margarita Time
In the next chapter is all about tournament Themes and the different ideas to carry out your tournament. Another idea is from Australia again called Play Your Cards Right by Trish Jones. This followed by Marge With from Florida with Jewels of the Tee that sounded like a fun time. Another rocking these came from Bev Taibi from Youngstown, New York with a Woodstock Revival and they furnished a lot of fun pictures to go with their great theme. Another good theme was from Mary Ann Fisher from Clemont, Florida with "Welcome Back to the 50's"and that sounded like a swinging good time.
Scrambles chapter follow with some good suggestion as 1,2,3, Scramble, Cross Country Scramble, Scramble with a Twist so you can get some ideas for your next Scramble for either all gals or mixed groups. I tried to include many suggestions and I heard from you that you wanted ideas that you were either new to organizing tournaments and needed some help. I tried to include things I have tried and written about on this web site. I also asked for help from you the readers for some events that you thought was a success and wish to express my thanks to the six who responded.
I do wish to repeat this request for any of you who have had a successful tournament or event that you would like to share. I will write up all your suggestions and post them here for others to read. If I get enough would consider putting out another book of your ideas. It seems there is a shortage of idea books. There are plenty of equipment, golf lessons and other types of golf books but not many of how to add that extra game to go along with your regular golf game. Whether you like to have some money on the side or included in the price of your tournament it all add to having fun with this crazy game we call golf. Can be ordered at www.booklocker.com or www.amazon.com.


Related Articles
Editor's Picks Articles
Top Ten Articles
Previous Features
Site Map





Content copyright © 2022 by Letta Meinen. All rights reserved.
This content was written by Letta Meinen. If you wish to use this content in any manner, you need written permission. Contact Sandy Eggers for details.