Every Member a Missionary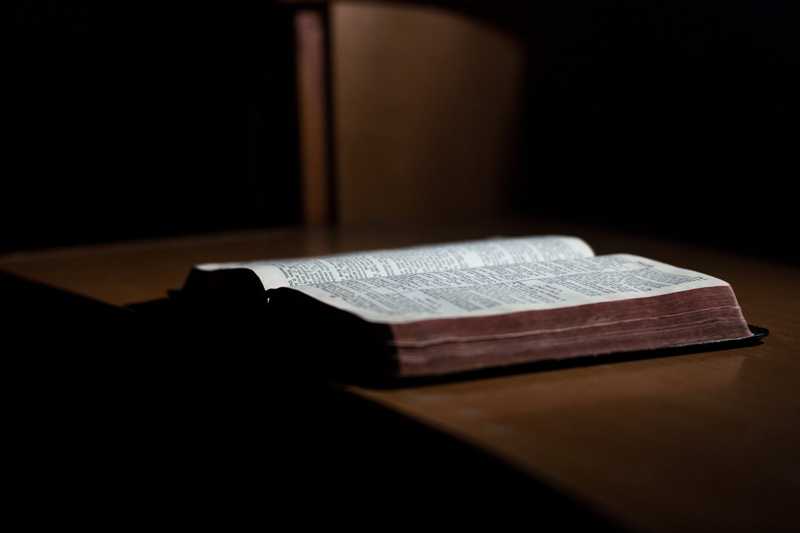 At the October 2010
General Conference
, President Thomas S. Monson said the following words:
"May I mention a matter close to my heart and which deserves our serious attention. I speak of missionary work."
He went on to address the young men of the Aaronic Priesthood and those who are about to become elders in the Melchizedek Priesthood. He stated:
"Missionary service is a priesthood duty--an obligation the Lord expects of us who have been given so very much" ("As We Meet Again,"
Ensign
, October 2010).
What a beautiful concept. If you know about the Savior Jesus Christ, and have brought Him into your life, accepting His sacrifice He made for you, why would one not desire to bring others joy through His name?
Does it require sacrifice? Of course it does. But as my son just wrote me this week, serving his mission now as a young man for the Lord, why wouldn't we lay down a few years for Him who laid down His life?
President Monson issued a call for full-time missionaries--as many who are willing to hearken and respond. He invited the young men to prepare by keeping themselves "clean and pure and worthy to represent the Lord. Maintain your health and strength. Study the scriptures. Where such is available, participate in seminary or institute. Familiarize yourself with the missionary handbook
Preach My Gospel
."
He also spoke to the young women, who do not have the same priesthood obligation, but who make such valuable contributions as missionaries. I served a mission myself in Brazil. It was a life-changing experience and one I value beyond words. I can still see the sweet faces of the Brazilians I served.
President Monson also issued a plea for senior couples. I was just this Sunday looking at the brochure for senior missionary opportunities on a bulletin board at church. There are so many amazing opportunities to serve our brothers and sisters in this world. Whether from home or from far off places, the joy is the same.
Here is the link to President Monson's entire talk, entitled "
As We Meet Together Again
." Enjoy reading it. And then visit this site that lists
cities
in the world without a single LDS missionary. Time to get busy teaching and speaking of Christ!


Editor's Picks Articles
Top Ten Articles
Previous Features
Site Map





Content copyright © 2019 by C.S. Bezas. All rights reserved.
This content was written by C.S. Bezas. If you wish to use this content in any manner, you need written permission. Contact C.S. Bezas for details.