Tostitos Mutigrain Scoops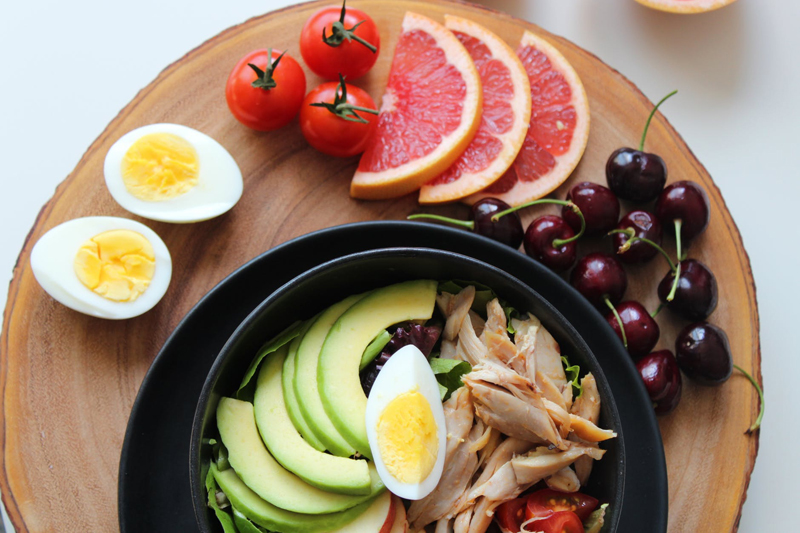 Tostitos Multigrain Scoops are whole grain, zero trans fat chips with 15g per serving. If you're going to eat a corn chip, this is one to take a look at.
The three ingredients used for the scoops are corn, brown rice, and buckwheat. The remaining ingredients are all recognizable - vegetable oil, sugar, toasted corn germ, salt, and oregano extract. That's it. No bizarre chemicals, everything is understandable. Yes, you could argue about sugar being in here, but you have to pick and choose your battles.
A serving has 140 calories with 1g of saturated fat. There are 17g of carbs minus 2g of fiber. There's 2g of protein, but no vitamins or other nutrients being provided here.
The scoop name refers to the shape, which is sort of like an eight sided stop sign that has all of its sides folded up into a bowl shape. That gives it edges for you to hold onto, and an inner bowl area to hold the dip or salsa that you're eating.
The taste is great. It's crunchy, with a nice corn flavor, and the right amount of saltiness. It serves as a great carrier for the snacks in your life - fresh salsa, edamame dip, guacamole, or melted cheese.
There are several caveats that I should make here. First is that the serving size for the 140 calories is 11 chips. Some people can hold themselves to 11 chips - while others are likely to eat the entire bag at once. If you're a bag-eating type of person, it's important that you learn to portion out what you're going to eat and put the rest away.
The second issue is that these are still, of course, chips. If you train yourself to love chips, then when you're out and about and they have high-test chips available you'll be tempted to eat them. Your tongue will already be in a chip craving mode. So in the long term it's best to convert yourself to enjoying carrots, celery, broccoli, and other good-for-you items. Even if these are great chips, great chips are still not a great part of a daily meal plan. There are so many other better things you could be ingesting that provide you with nutrients. To fill your stomach with these is in essence wasting space that could be much better used.
But if you're trying to transition yourself off of chips, or absolutely need to have chips at a part, these are a great compromise!
Lisa Shea's Library of Low Carb Books


Related Articles
Editor's Picks Articles
Top Ten Articles
Previous Features
Site Map



Follow @LisaLowCarb
Tweet





Content copyright © 2022 by Lisa Shea. All rights reserved.
This content was written by Lisa Shea. If you wish to use this content in any manner, you need written permission. Contact Lisa Shea for details.