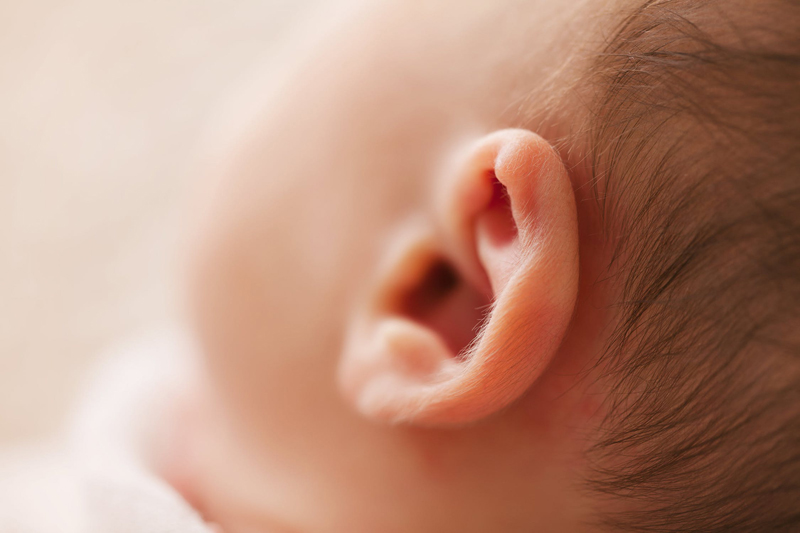 When you need a hearing aid of some kind, using a phone can be tricky. This article looks at some ways of using a phone with a Cochlear Implant....but some of the things also apply to using a phone with a hearing aid.
How to use the phone
What type of phone
Pros
Cons
Costs
Simply hold the phone to the microphone on our processor and hear the caller

- Landline
- Switchboard
- Mobile/Cell

- Quick answering
- No fiddling with switches or cords

- Not always the clearest sound
- Can be difficult to hold the phone over the processor microphone all the time
- Can bump off the processor
- Sound going on around you may interfere with ability to hear

- No cost

- Switch to tswitch which often gives us clearer sound

- Most phones of all kinds have tswitch capability but test them first

- Usually easy to switch to tswitch
- Sounds is usually much clearer
- Background noise can be cut out

- You may not be able to hear sounds going on around you – ie someone issuing you instructions to tell your caller
- Can bump off the processor

- No cost

- Use a loud speaker phone

- Many phones have loudspeaker capability, find out before buying

- Can control the volume
- Easy to use
- No need to hold speaker over your processor
- Great if you have to wait in a queue
- Can put the phone down and use a computer or write at the same time

- May disturb others
- Lack of privacy
- Sometimes distortion occurs

- No additional cost
Plug in a tswitch extension which hooks over the ear near to the processor.

- Phones with a headphone socket – check the socket size
- Cordless phones (landline)
- Mobile

- Cuts out buzzing which is often present when holding hands free phones near the processor
- Plus all tswitch pros (2) above
- Can put phone down

- Can't see where the hook picks up the sound best
- The hook can fall off your ear
- Cords are a nuisance

- Around $89
- available from places like Word of Mouth technology

- Plug in Cochlear's audio cord from processor to phone.

- A phone which allows you to use the phone's microphone.
- Cordless phones with a headphone socket – check the socket size
- Mobile phones with this capability tell you this when you plug the cord in

- No buzzing
- Cords cannot fall off
- Direct connection gives extremely clear sound
- Can cut out background sound

- Can't plug it in quickly
- May not hear people around you
- Some processor need programming to pick the accessory up each time you plug it in

- $80+
A Telstra Cochlear Implant adaptor.

- For use with land lines. it plugs between the handset and the phone and into your processor.

- With direct sound you get excellent quality, plus you use the phone microphone to speak

- Takes time to plug in so can't answer a phone quickly
- May not hear background noise
- Processor may need to be programmed to pick up the accessory

- Free when approved by your audiologist

- Many video applications are now available on mobile and Computers

- Mobile
- Computer

- Helps understanding with lip reading and seeing body language
- Option: Can use any cord with the video call to help with understanding

- Video may not sync with sound
- Video can stall and pixelate

- Skype is free
- Download charges for video calls may apply to mobile phones
The Captel captioned phone offers additional help to those who still may not hear clearly enough

- Captel phone only

- Excellent captioning
- Helps with understanding

- Need fast broadband connection and free phone line
- Currently not available in the evenings and on weekends

- Currently under trial in Australia
- Available in USA

- Then there are a range of Bluetooth type devices which transmit the sound wirelessly to your processor.

- All phones which have Bluetooth connectivity

- Wireless connection
- No fiddling with cords
- Uses tswitch

- Rechargeable batteries 6 hr life
- Batteries may die at inappropriate times
- Have to wear/have the dongle handy at all times

- $299
You Should Also Read:
Captioned Telephones
What are assistive listening devices?
Cochlear Implant pushing the limits


Related Articles
Editor's Picks Articles
Top Ten Articles
Previous Features
Site Map





Content copyright © 2022 by Felicity Bleckly. All rights reserved.
This content was written by Felicity Bleckly. If you wish to use this content in any manner, you need written permission. Contact Felicity Bleckly for details.