Sensible Portions Garden Veggie Chips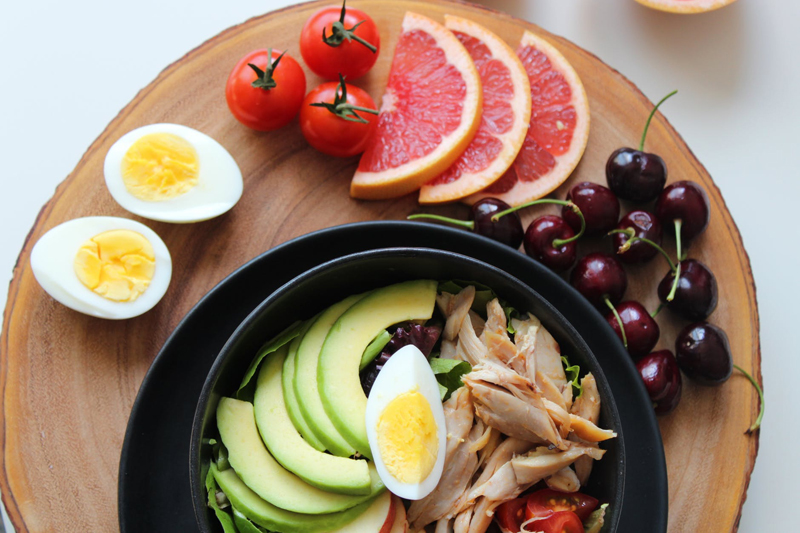 Sensible Portions Garden Veggie Chips - no preservatives, 130 calories a bag, and 14g carbs. A nice alternative if you have a chip craving.
First, let's go over the good. These bags are nicely portioned out at 130 calories. You know what's in the bag, and when it's done you - hopefully - stop. Too often if you open a large bag you just keep eating and eating because it's there.
It's nice that it has no preservatives, no trans fat, and all natural ingredients. That puts it heads and shoulders over many other chips.
For nutrition, there's 7g of fat, 0g of cholesterol, 290mg of sodium, 15g total carbs (minus 1g fiber) and 1g of protein. There's no real vitamins to note.
Their little scoop shapes make them good for scooping up salsa or onion dip or whatever it is you enjoy. So they are a good carrier object for a healthy dip. The flavor is pretty much just like potato chips.
Now here's the down side. The reason they taste just like potato chips is that they pretty much ARE potato chips with some natural coloring. The chips are white (well yellowish), red, and green, as if you were really eating a variety of veggies. But when you look at the ingredient list, the main ingredient is potato flour - made from potato flakes and potato starch. Then you get sunflower oil and corn starch. So we know by now we're down to fairly small amounts of items. Next comes tomato puree (probably for color), spinach powder (ditto), salt, sugar, and tumeric.
So again that is the entire ingredient list. Kudos to them for having such a natural set of ingredients and for keeping it so short. I appreciate that immensely. But this is really a POTATO CHIP. I find it fairly misleading to call it a VEGGIE chip, as if that was somehow different. I suppose they'll say a potato is a veggie. However their images on the label show tomatoes and spinach as if those are key ingredients.
I do like that it's a healthier chip. And again, if you absolutely must eat chips to wean yourself off of them, then I would go for this over any preservative-laden option. But in the end, this is a potato chip. It is giving you calories and carbs with little nutritional benefit. It's much better to convert yourself long term over to carrots, celery, and other healthy items where you can eat the dip plus get nutrition into you at the same time.
So recommended for their purpose of weaning :)
Lisa Shea's Library of Low Carb Books


Related Articles
Editor's Picks Articles
Top Ten Articles
Previous Features
Site Map



Follow @LisaLowCarb
Tweet





Content copyright © 2022 by Lisa Shea. All rights reserved.
This content was written by Lisa Shea. If you wish to use this content in any manner, you need written permission. Contact Lisa Shea for details.