Sharing and Prayer - James 5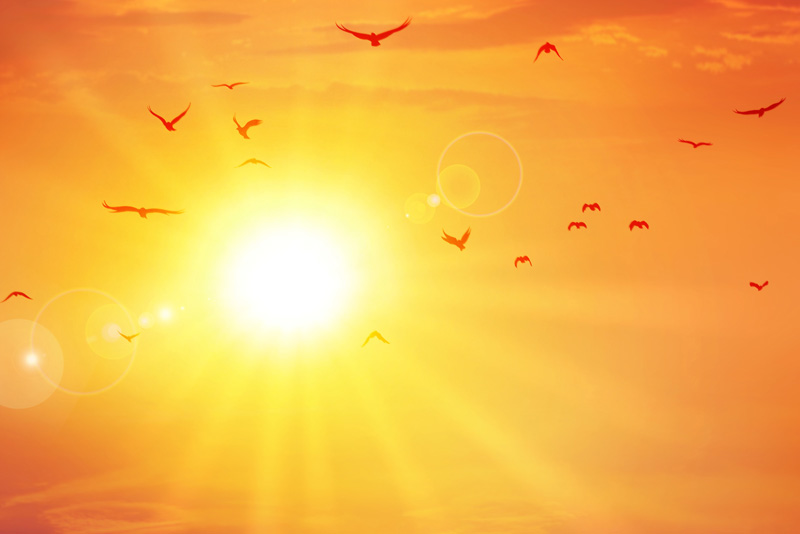 James, leader in the early church, continues his teaching on becoming spiritually mature in James chapter 5. He begins by calling out the rich believers, specifically those hoarding wealth and not sharing it with those who were less fortunate. These wealthy believers put their faith in things that were bound to decay. Even their store house of gold and silver would corrode from lack of use. God was aware of their selfishness and their failure to pay fair wages. Unpaid workers had cried out in their suffering and He always hears the cries of those in need. These greedy, rich men had even taken others to court in order to accumulate more wealth. They had fattened themselves much like the animals that were destined for slaughter.
James did not condemn wealth but the attitude of being focused on attaining wealth for the sake of wealth. A believer who is spiritually mature does not focus on building wealth for himself. He knows that the blessings God gives are for sharing – for God's glory.
Believers are encouraged to be patient and to hold their ground while experiencing trouble - to stand firm in following Jesus - because we know that His return is certain. A believer's word should always be true and dependable. Therefore there should be no need to take an oath that one is telling the truth. As in the previous chapters, James stresses that believers are to live in harmony and persevere in following Jesus' commands until the day He comes.
James finishes his letter with emphasis on prayer. Mature believers pray for the needs of others and never fail to offer praise for God's mercy and blessings. They are identified by their compassion - being responsive to the needs of others. Believers who have been weighed down by trouble and have become morally or spiritually weary are to receive care not condemnation from the church.
(James 5:15 – This passage is often translated as praying for those who are physically sick. I don't deny that God heals but in this context, it seems to me that the meaning is to pray for those who are tired and weary because of struggles. The Greek word "kamonta" is translated sick person but literally means "to be weary")
The picture here is of the church - the fellowship of believers - gathering around members who are worn out from their struggles. With their prayers, God will lift the weary person and restore them to strength.
As with the entire book of James, chapter 5 stresses that to become spiritually mature the believer is to get his focus off himself. Contrary to popular slogans, it is
not
all about me. A mature Christ follower shares blessings with, encourages, and prays for others. In this way all Christians, helping each other, will remain steadfast and strong for the day of Jesus' return.
With much help from:
The Bible - New International Version
The Amplified Bible
The Bible Knowledge Commentary - Walvoord, Zuck
See all articles about the Book of James.
You Should Also Read:
And When You Pray ...
Prayer With Friends in High Places
Christians Look Like This


Related Articles
Editor's Picks Articles
Top Ten Articles
Previous Features
Site Map



Follow @LynneChapman
Tweet





Content copyright © 2018 by Lynne Chapman. All rights reserved.
This content was written by Lynne Chapman. If you wish to use this content in any manner, you need written permission. Contact Lynne Chapman for details.