Odies Best Friend - Book Review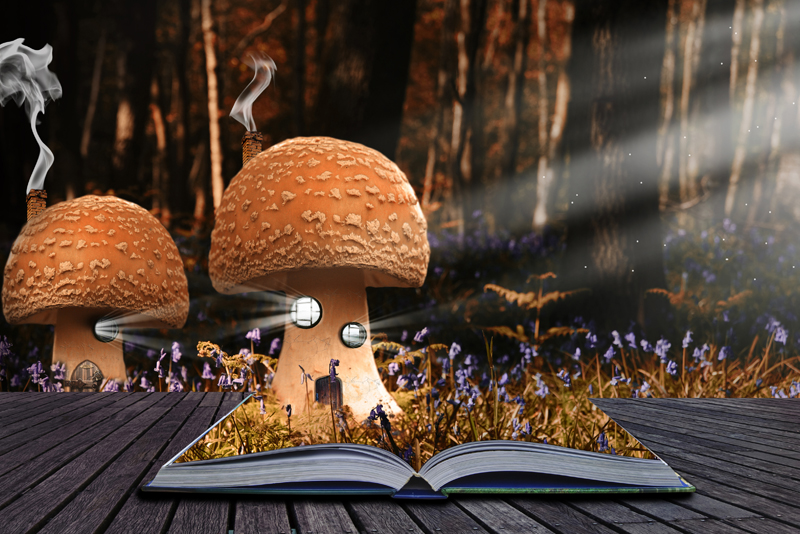 Odie's Best Friend
by Kristen Mott
Bandit is the best friend to the kitten Odie. In this book, the sequel to
Odie, the Stray Kitten
we learn the story of how Bandit came to be at the farm. Bandit's story takes us through a sad tale.
This story, told by Bandit to Odie is about how Bandit is given to a little girl as a Christmas gift but when the family moves he is taken to a shelter and although surrounded by other cats he feels very much alone.
Finally, another family chooses him and takes him home. There doesn't seem to be much love from them and he is left alone a lot so decides to run away and eventually becomes a bit of a wild cat.
Over time he ends up at the farm with the barn, but he is too afraid of the humans and lives under the porch. The old people that live at the farm put out food for him and eventually he starts to trust them.
When the old people move, they do not take him and once again he lives under the porch until a young girl starts to leave out food for him and eventually they become to trust one another and a family is born.
Odie's Best Friend
is a winner of the INDIE Book Award.
What is the Next Generation Indie Book Awards?
The Next Generation Indie Book Awards is the most rewarding and exciting book awards program for independent publishers and authors worldwide.

The Next Generation Indie Book Awards was established to recognize and honor the most exceptional independently published books in over 70 different categories, for the year, and is presented by Independent Book Publishing Professionals Group in cooperation with Marilyn Allen of Allen O'Shea Literary Agency.

The Independent Book Publishing Professionals Group is an organization that aims to promote professional standards in independent book publishing (also known as "indie" book publishing), and provide support and recognition for the independent book publishing profession.
About the author:
Kristen Mott has loved animals her whole life. She writes real life stories about animals. She lives on a farm with horses, and two cats- Odie and Bandit.
Note: This book was provided by the publisher in exchange for a fair and honest review.
Children's Books
List of Magic Tree House Books
Chronicles of Narnia Books
A Series of Unfortunate Events Books
Note:
National Geographic Little Kids' Baby Animals Pop
review copy is from Media Masters Publicity.


Related Articles
Editor's Picks Articles
Top Ten Articles
Previous Features
Site Map





Content copyright © 2022 by Launa Stout. All rights reserved.
This content was written by Launa Stout. If you wish to use this content in any manner, you need written permission. Contact Launa Stout for details.