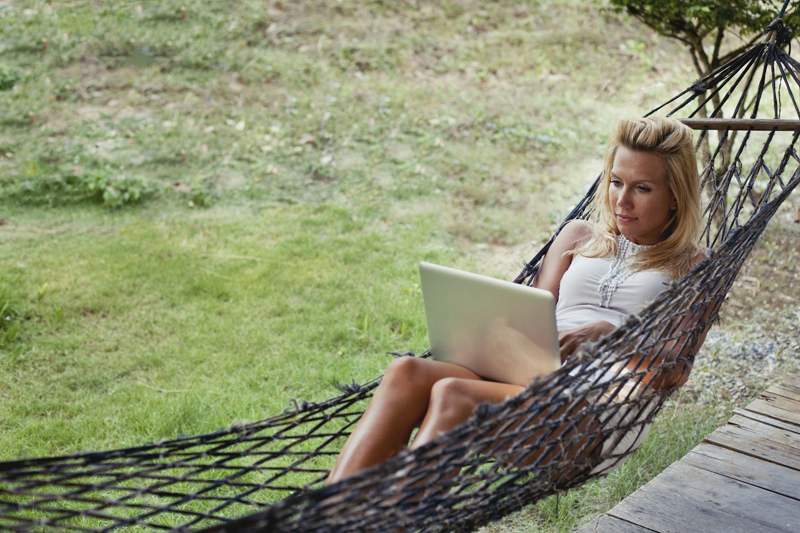 Investors have many opportunities when choosing to invest $10,000. Stocks, bonds, and mutual funds are all possibilities. You can diversify into several investments or choose just one. Have you considered some of your options?
Dividend Stocks.
A portfolio of dividend-paying stocks can be constructed with $10,000. Stocks can be purchased through a discount broker. Many dividend-paying companies offer stock purchases directly through their company websites. This option is known as direct reinvestment plans or DRIPs. You will want to purchase stock from several different companies in different industries to be diversified.
Growth Stocks.
You can create a portfolio of several companies that are considered growth stocks. Growth stocks are companies that are growing their businesses. They differ from dividend stocks. Dividend stocks pay out a portion of a companies' profits to the shareholders. Growth stocks put profits back into the company to grow the business. Growth stocks can be purchased through a broker.
Individual Bonds.
Individual bonds are available from companies, states (in the United States), or countries. U.S. Government bonds can be purchased directly through TreasuryDirect. Corporate and municipal (state) bonds can be purchased through a broker. But corporate and municipal bonds are easier to invest in through a bond fund.
Bond Fund.
These are pools of bonds in which to invest. You can choose a fund that invests in corporate, state, country, or international bonds. Bond funds offer a lot of diversification in one convenient purchase.
Stock Mutual Fund.
These are pools of stocks in one fund. Here you can invest in a group of growth or dividend stocks. You can choose to invest in index funds that track the S&P 500 which represents the five hundred largest companies in the United States. You can purchase an international fund that will offer a diverse range of stocks from countries around the world. Stock funds allow you to diversify your stock holdings easily.
Individual stocks and bonds investing is possible with $10,000. But to reduce risk, mutual and index funds offer more diversification. Plus, they offer convenience for investors who are uninterested in managing their finances day-to-day. Investing $10,000 is a great step to your financial future whichever investments you choose to purchase.
Do you have $10,000 to invest? Allow me to recommend my eBook Investing $10K in 2014. It offers more in-depth information on your options and how to build a portfolio of index funds that is simple to implement and profitable. Check it out on Amazon -
Investing $10K in 2014
You Should Also Read:
What is Dividend Investing?
Designing an Investment Plan
What Is A Mutual Fund?


Related Articles
Editor's Picks Articles
Top Ten Articles
Previous Features
Site Map



Follow @SandraInvesting
Tweet





Content copyright © 2022 by Sandra Baublitz. All rights reserved.
This content was written by Sandra Baublitz. If you wish to use this content in any manner, you need written permission. Contact Sandra Baublitz for details.