Journal Jars ~ A Great Gift!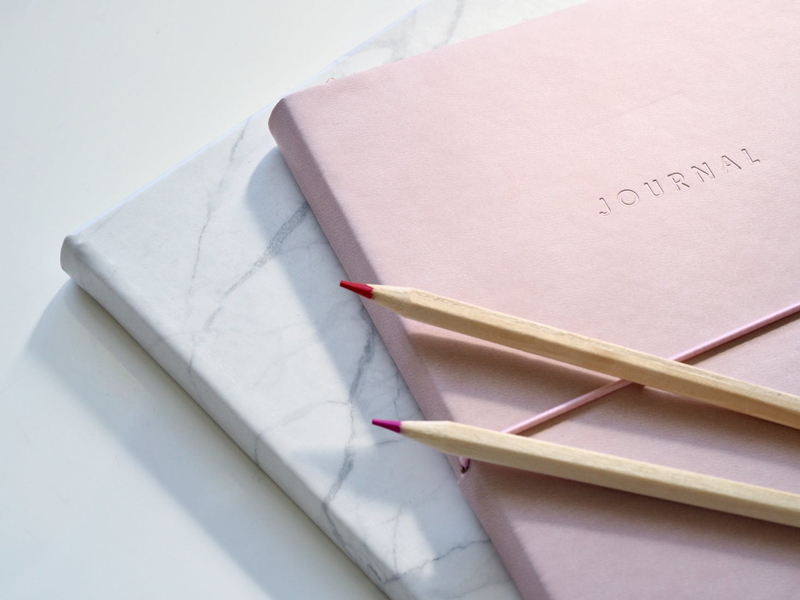 How to Make a Journal Jar

Journal jars are unique gifts that virtually costs you a few dollars but brings you great rewards. It is a simple idea that can encourage and lift up ones spirits. They are great to give to kids and teenagers because they are private yet personal and both the giver and the recipient are brought together while being apart.

A journal jar can be journal entries or prayers for a specific person neatly scrolled up and tied with a ribbon placed in a glass jar. There is an intended purpose and recipient for this type of journal jar. You may want to give someone a months worth of prayers, encouragements, prompts or recipes. When you have decided on the purpose you begin writing the journal entries. Once the jar is filled and you have given the gift to the recipient they can take out one scroll each day, week or month and reads what you have written.

Or. . .another style is to have an empty jar ready to be filled with family history moments. Have sheets of empty pieces of paper all the same size. When a special event in you life happens take one of the pieces of paper and journal the moment. Then roll it up like a scroll, tie with a ribbon and place in the jar. These special moments will be creating your families history ready for anyone to read and remember. Making this 'Family History' project to give as a gift is becoming very popular.

Or. . .another style is to have an empty jar ready to be filled with moments and thoughts but this time create separate pages with a prompt or question at the top for you to journal about. When the mood strikes pull a sheet of paper and journal what it tells you to write about then roll it up like a scroll, tie with a ribbon and place in the jar. These thoughts are building a image of the person you are for others to remember you. Consider making this an 'All About Me' jar that you are leaving as a heritage for your family. You can also create this as a project and give as a gift.

Or. . .another style is to have an empty jar ready to be filled with firsts. This is very popular for a new baby, new apartment/home, new school, new anything. Instead of writing down all the 'firsts' in a journal that is combined with so many other things use this jar to document the 'firsts' that are important to you. Be creative with this one and have some fun.

Or. . .another style is to create a journal jar for a friend to complete. You will want to make a list of questions you want to know about the recipient you are giving the jar to. The theory behind this style of a journal jar is that the recipient will remove a slip of paper each day/week/month, and answer the question written. Questions should evoke a memory, build encouragement for the person. When all sheets of papers are completed they are shared back with you and others. This style is great to do while on road trips!

Journal jars are fun to create. They are popping up all over the Internet. A whole journal book can be overwhelming to some, or they just do not want to take the time to read the whole book so giving a journal jar solves this dilemma.

Here is what you need to create a journal jar:

1. Find a jar. You could use a large mason jar (most popular) or be adventurous and go to antique stores and find a unique jar with a lid.

2. Pre-sized pieces of paper blank. 4.25 x 5.5 is a perfect size for most jars when rolled up like a scroll. The amount is up to you.

3. Pre-cut pieces of ribbon for tying the scroll when written.

4. Items to decorate your jar with. Place a title and some embellishments to make it special.

5. A pen to write out your journal entries.

6. Optional: Prompts or questions that you can write on the top of the pre-sized pieces of paper.

You are now ready to begin journaling for your journaling jar.

Have fun and Keep Journaling.


Related Articles
Editor's Picks Articles
Top Ten Articles
Previous Features
Site Map





Content copyright © 2021 by Kathy Garcia. All rights reserved.
This content was written by Kathy Garcia. If you wish to use this content in any manner, you need written permission. Contact Kathy Garcia for details.