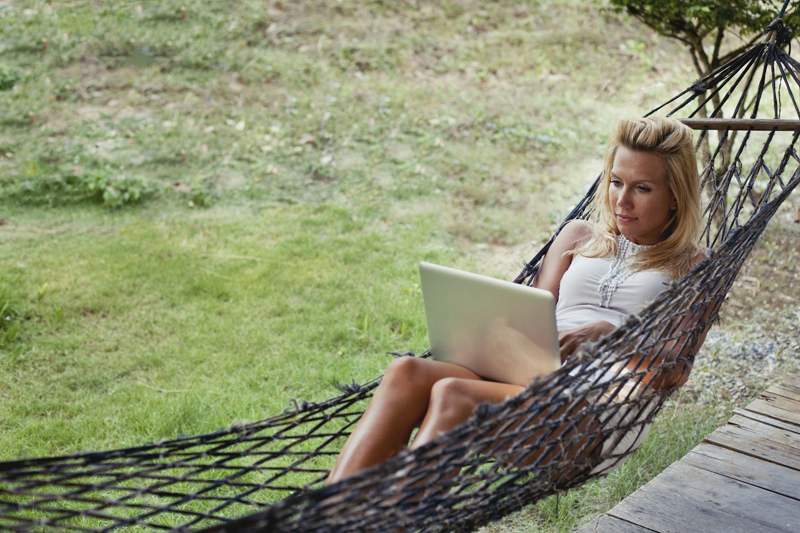 Do you know what the most precious commodity is on Earth? It is water. Potable water is limited. It can be profitable to invest in the companies that work to provide clean water for Earth's citizens.
Hard to believe water is limited. After all, the Earth is made up of 70% water. Most of the water is not potable though. Less than 2.5% of Earth's water is potable. Of that 2.5%, less than 1% is easily available to humans. This creates huge problems for much of the world's population.
Water is used for so much more than just drinking. We use it to bathe. We use it to wash our clothes and our cars. Water is used for sanitation. It is used in technology in the process and manufacturing of many of the products we use. It is essential for life.
The United States of America and developed nations currently have enough water in most areas. Developing and third world nations are the ones who need water. Plus, demand is increasing as the world's population rises. Demand increases are not only due to a larger population but to the increasing need to manufacture products for that population.
This increased demand for a finite supply of water presents opportunities for investment. There are companies that are involved in various aspects and production of water and its infrastructure. Some water needs to be desalinated to make it potable. Sewage treatment plants need to be built to provide the sanitation of water. Pipes and infrastructure need to be built to transport water. All of these services are provided by companies that present investment potential.
In fact, in the United States much of the existing water infrastructure is outdated. It needs to be replaced, creating a demand for the materials used in the infrastructure. Plus, new infrastructure will need to be built worldwide to get safe drinking water to areas that have scarce supplies.
You can build a portfolio of water companies with individual stocks. There are mutual funds that invest in water such as the Calvert Water Fund. There are ETFs that invest in the water industry.
The water industry is global. You can invest in companies in your own country or abroad. It is a good idea to diversify your holdings. This is a more concentrated type of portfolio than investing in the S&P 500. Diversifying your holdings over several industries in the water sector gives you a better risk balance.
Some ETFs to consider are Guggenheim S&P Global Water ETF (CGW), PowerShares Water Resources Portfolio (PHO), and First Trust ISE Water Index ETF (NYSE: FIW ). Carefully study each ETF or fund or stock to understand what sectors in which it invests.
Water investments have the potential to be quite profitable. They are not for everyone though. Remember that investing in water is a concentrated investment. Both big gains and big losses can occur.
Sources: "Human Appropriation of the World's Fresh Water Supply." University of Michigan. 2000. https://www.globalchange.umich.edu/globalchange2/current/lectures/freshwater_supply/freshwater.html
"A Clean Water Crisis." National Geographic. N.d. Fri. 12 September 2014. https://environment.nationalgeographic.com/environment/freshwater/freshwater-crisis/.
Are you interested in a simple portfolio to save for retirement? Please check out my book on building a simple retirement portfolio that is available at Amazon.com:
Investing $10K in 2014 (Sandra's Investing Basics)
You Should Also Read:
What is a Commodity?
How To Invest in Commodities
Commodity Investing Risks


Related Articles
Editor's Picks Articles
Top Ten Articles
Previous Features
Site Map



Follow @SandraInvesting
Tweet





Content copyright © 2022 by Sandra Baublitz. All rights reserved.
This content was written by Sandra Baublitz. If you wish to use this content in any manner, you need written permission. Contact Sandra Baublitz for details.