Clean your Cupboards - Feed the Birds!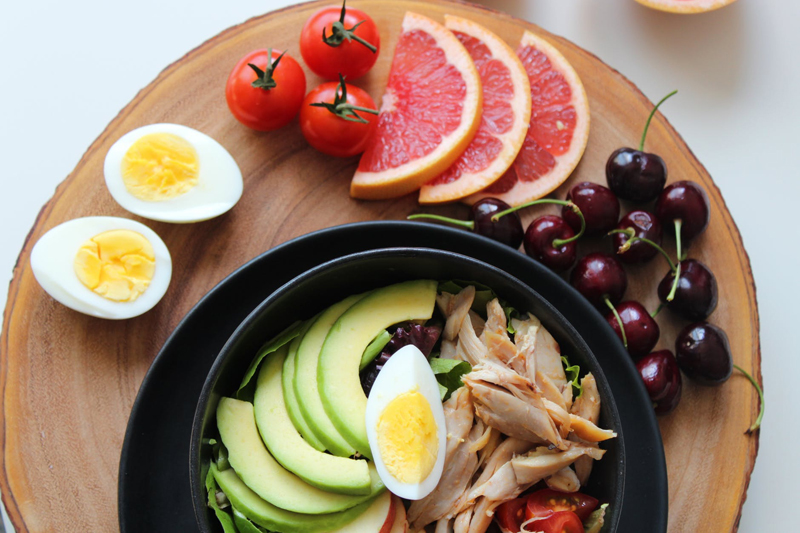 Winter is the perfect time to go on or renew your low carb diet. For one thing, all that sugar-rich stuff on your shelves is perfect for your hungry feathered friends!
When you have boxes of crackers and super-sugar-crunchy-puff cereal on your shelves, it can be really challenging to eat in a healthy manner. Those sugary snacks call to you with a very loud voice. It can also be hard to think about throwing that stuff away, when brand name cereals can cost $5/box or more!
The perfect answer is sitting outside your window, fluffed up to keep away winter's chill. Birds don't have any weight problems - their problem is trying to keep enough energy in them to stay warm! They would
love
any sugar-filled treats. Crackers and sugary bread? They'll eat it up and beg for more!
If you have wild animals that you do not want to encourage - like raccoons or possums - make sure you put the breads and crackers up high. You can put them into a bird feeder, or put them into a net bag and hang them from a branch. You get the net bags when you buy onions or other similar items.
Even that sugar-saturated peanut butter and sugar-rich raisins are perfect for birds. Use the peanut butter as a base, and add in shortening if you need more 'sticky stuff'. To that add in any flour, raisins, sugar, farina, and other 'high sugar dry goods' that you have around and want to avoid eating. This makes a
perfect
suet that your titmice, woodpeckers and nuthatches will adore.
You can simply smear the mixture on a tree if you wish, or you can buy a metal grid that you fill with the suet goo.
Be sure
not
to put out anything involving chocolate. Chocolate is bad for birds. You can parcel out any chocolate items to the kids in your life until they are gone. Be sure to keep all chocolate items away from birds, pets and other animals.
Pretty soon your home should be full of healthy foods only - and your bird friends will thank you for the bountiful feast! It will make it much easier for you to stay on track, if your house has only healthy foods in it.
Lisa Shea's Library of Low Carb Books


Related Articles
Editor's Picks Articles
Top Ten Articles
Previous Features
Site Map



Follow @LisaLowCarb
Tweet





Content copyright © 2023 by Lisa Shea. All rights reserved.
This content was written by Lisa Shea. If you wish to use this content in any manner, you need written permission. Contact Lisa Shea for details.