The Time for Emergency Preparedness is Now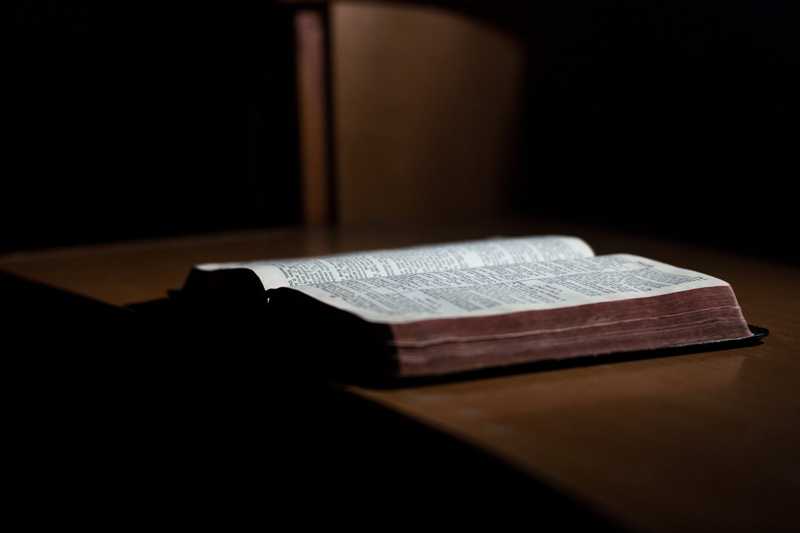 The days are gone when we can be casual about emergency preparedness. Neal Leash in his book,
Prophetic Statements on Food Storage for Latter-day Saints
, has said that we don't buy food storage with money, we buy it with faith (paraphrased).
I discovered this recently when I went to the store to buy a large sack of oatmeal. It was less than fourteen dollars, and yet due to the huge size will feed my family many meals. I looked at a huge sack of wheat and it was similar. An amazing price for a huge quantity of nutritious food.
That is when I realized the truth of Brother Leash's words. Food storage is not something to be gone into debt for, but it is something that we build a little at a time. And anything built a little at a time happens because of a foundation of faith.
Think on it. We plant tulips during the fall season. Why? We won't see their pretty little heads for six months! And yet we spend all that back-breaking time getting dirty, on our knees. Why? Because we have faith those slender stalks will eventually arise, radiating beauty because of the flower at the top.
Our efforts with food storage are the same. We spend time, although not on our knees, in the stores on a weekly or monthly basis "planting our tulip bulbs." We--a little at a time--select small amounts of goods to stock up to preserve our family's lives.
In the past, people who did such things may have been ridiculed. Even twenty years ago, individuals may have smirked seeing people purchasing more than just for the next few days. But did you know the stores only keep about 72 hours worth of "average food purchases" on their shelves? This is why in an emergency the shelves clear out within hours. With heightened feelings of scarcity, everyone rushes to buy peanut butter, canned soups, etc. And voila! Food is gone.
Society is now waking up. Economic disasters, physical disasters, personal losses of jobs all take their toll. And if you are not ready, it is worse than awful to pass through.
Here is a quote of comfort and yet of firmness:
"Will you be slack, brethren, and let the evil come upon us, when we forewarn you of the future events that are coming;... We are telling of what the prophets have said-of what the Lord has said to Joseph. Wake up now, wake up, O Israel, and lay up your grain and your stores. I tell you that there is trouble coming upon the world..."
Heber C. Kimball (Journal of Discourses, vol. 4, p. 336-9).
Why do I call this a quote of comfort? Because through the Lord's prophets (for example, this quote was given well more than a hundred years ago), we are made aware that we need to prepare. And when one prepares, fear lessens. But it is a stern quote also, in that its expressions are clear: the time to prepare is now.
The future is austere in certain regards. That's a no-brainer at this point with economic distresses all around. We are not to panic, but buying a little bit extra of, say, wheat or oatmeal or powdered milk each week will do well to show our faith the future can--for us--be a
happy
one
because
we have prepared.
Time to go shopping. :)
P.S. Buy Neal Leash's book,
Prophetic Statements on Food Storage for Latter-day Saints
. It will inspire you and help you understand the profound nature and wisdom of stocking up for rainy days. You will be well-pleased. I don't make a cent from the recommendation.


Related Articles
Editor's Picks Articles
Top Ten Articles
Previous Features
Site Map





Content copyright © 2022 by C.S. Bezas. All rights reserved.
This content was written by C.S. Bezas. If you wish to use this content in any manner, you need written permission. Contact C.S. Bezas for details.