Top Three Android Journal APPs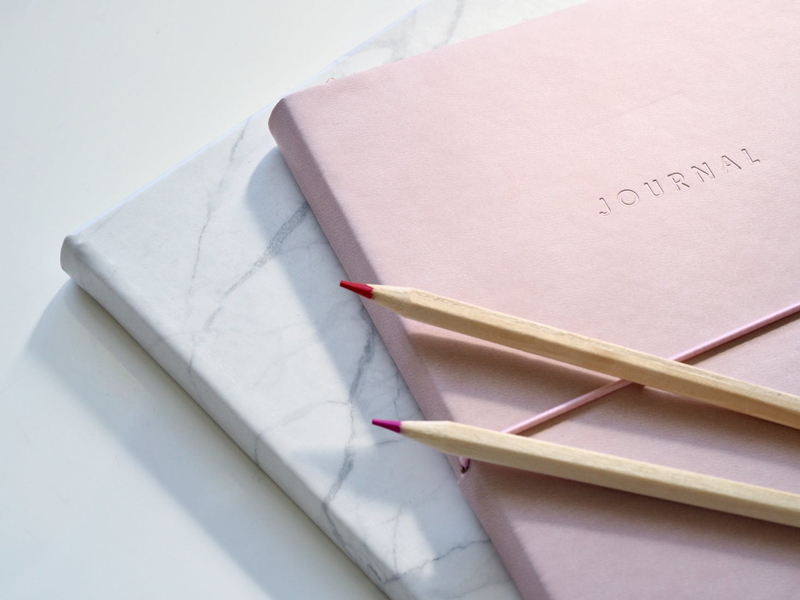 There are over 285 APPs found in the Android market when you type journal. The top three entries all have over 100,000 downloads. Let's take a look at these top three.

UM Diary

UM stands for Ultra Mate. It has been coded for the Android 2.2 or later and you will find it by typing UM Diary 3 in the market. You can also follow them on twitter with the following link: twitter.com/umoblife

With the UM Diary you can:
∙ Record your life via text, video, images and sound
∙ Protect your entries with login/password
∙ Arrange your entries with different views such as calendar & list
∙ Style your entries with extra fonts and backgrounds

Private DIARY Free

Private Diary will help you record your life. It will save all your emotions and interests. You have the following features:
∙ Protect your entries with login/password
∙ Write notes about your life
∙ Backup your entries to SD card
∙ Show entries in any range of dates
∙ Change diary appearance

There is a full version of Private Diary. In the full version you the following features have been added:
∙ Change the theme of Private Diary
∙ Recovery your entries from the SD card
∙ Attach photos
∙ Add user categories
∙ Send entries of Private Diary via email
∙ Full development support
∙ No Ads

One nice feature about Private Diary is that is has been adapted for the Galaxy tablet.

Memories: The Diary

Like with the first two, Memories: The Diary, uses login/password protection for all entries. Memories: The Diary gives you a way to quickly enter your thoughts, life moments, memories or notes, capture photos or insert images from the gallery. Memories detects location and addresses automatically and attaches them to a memo.

Here are some key features:
∙ Strong protection with login/password
∙ Timeline, calendar, map and album views
∙ Unlimited amount of photos captured or images attached (limited by SD card)
∙ Audio recordings as attachments
∙ Emotions (smileys)
∙ Configurable fonts and font size
∙ User fonts from SD card (ttf or otf fonts)
∙ Tags to organize and classify records
∙ Flow of Thought
∙ Current weather conditions
∙ Geo location, altitude and address either automatically obtained or entered manually on the map
∙ Filtering
∙ Unlimited possibilities to share records and images via email, sms, twitter, buzz, facebook, etc.
∙ Export as RTF document for printing
∙ Export as Google document including images for further editing
∙ Full two-way synchronization with Google spreadsheet
∙ Export images to Google Picasa album
∙ Full backup and restore
∙ Supports move to SD card
∙ Widgets and shortcuts are available as separate 'Memories Widgets' package on the Market for a small fee.

This week I will be using the above Android journals. Join me. Together we will be able to understand the power of having our journals a click away.


Related Articles
Editor's Picks Articles
Top Ten Articles
Previous Features
Site Map





Content copyright © 2021 by Kathy Garcia. All rights reserved.
This content was written by Kathy Garcia. If you wish to use this content in any manner, you need written permission. Contact Kathy Garcia for details.