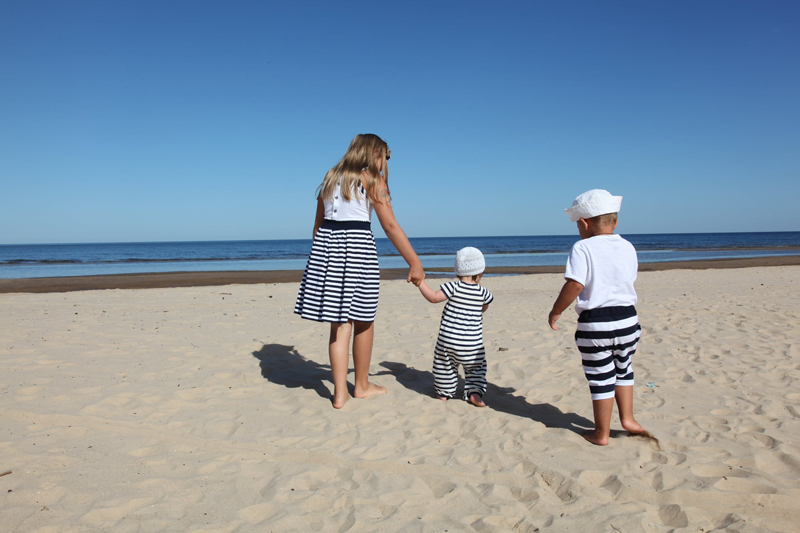 Hi, my name is Tiffiny, and I'm addicted to Uber.
On our latest visit to Boston, I discovered the car requesting app called Uber. Apparently I've been living under a rock, because Uber was founded in 2009.

Normally, when we travel, my family and I always try to find the most economical means of transport. Usually this means taking the subway (if one is available). Sometimes, though, there is a need for hiring a car (such as when we are traveling with multiple suitcases and the baby in the stroller). In such instances, until recently, we would bite the bullet and hail a taxi. Now that we've discovered Uber, we use it instead.

So what is Uber? Uber is a modern and convenient way to request a car or taxi that will be at your location within minutes. At the push of a button, you can get a time and cost estimate for your travel needs. It offers cars at different levels so it fits different budgets. A person using the app can use the UberX option to select an average car for cheaper rates. In select cities, Uber partners with taxi companies so you can use the app to conveniently request a cab. Moving up the list, there's the black car (my favorite) and SUV options. If you really want to pay for a high-end experience, you can select the LUX option. When you set up your Uber account, you can link it to Paypal or a major credit card, allowing for completely electronic transactions. You can also agree to a gratuity rate ahead of time. This means when you arrive at your destination, you simply exit the vehicle. No muss, no fuss.

Why did I fall in love with Uber? I've always been a little uncomfortable with the whole taxi experience. I've had difficulty getting one as soon as I need one. I often end up with a driver who barely speaks English, so we have great difficulty communicating. And lately, I've noticed several of them on their cell phones while driving (which bothers me greatly). Then there's the awkward and rushed manner of paying once you reach your destination. Even though more and more cab companies now take credit cards, it still takes time to run it through the machine, meanwhile the cab is probably double parked holding up traffic waiting on you to complete your transaction while a line of cars behind honks away. With Uber I experienced none of that (at least not during the multiple times I used it in Boston).

Uber isn't perfect. The initial download of the app to my iphone and my husband's iphone took forever. (I'm not sure if this is due to the app or something with our own phones.) Uber is not available in all cities (though it is currently active in over 200 U.S. cities, and is rapidly expanding around the world). Upon reading reviews of Uber, I noticed some people have had inconsistent experiences with it in different cities. I can only relate my experiences in Boston. (We used the black car and SUV options multiple times and each experience was seamless.) One thing I find somewhat inconvenient about Uber is that it is on an on-call basis. I really wanted to reserve a car ahead of time for our return to the airport, but this isn't an option with Uber. Instead they simply suggest you check the app 15-20 minutes before you wish to leave your location to see how close an Uber car may be. Because the app gives you estimates on the time of arrival to your current location, you can gauge how soon you should request a car. It turns out this worked out perfectly for our early morning airport run.

I encourage you to try out Uber if you want a more modern and convenient transportation experience. But beware, you may get hooked on it.
You Should Also Read:
Travel Packing Tips
Packing List for Kids
Renting a Car Vs. Public Transportation


Related Articles
Editor's Picks Articles
Top Ten Articles
Previous Features
Site Map





Content copyright © 2022 by Tiffiny Spire. All rights reserved.
This content was written by Tiffiny Spire. If you wish to use this content in any manner, you need written permission. Contact Tiffiny Spire for details.