Finding Hearing Loss Support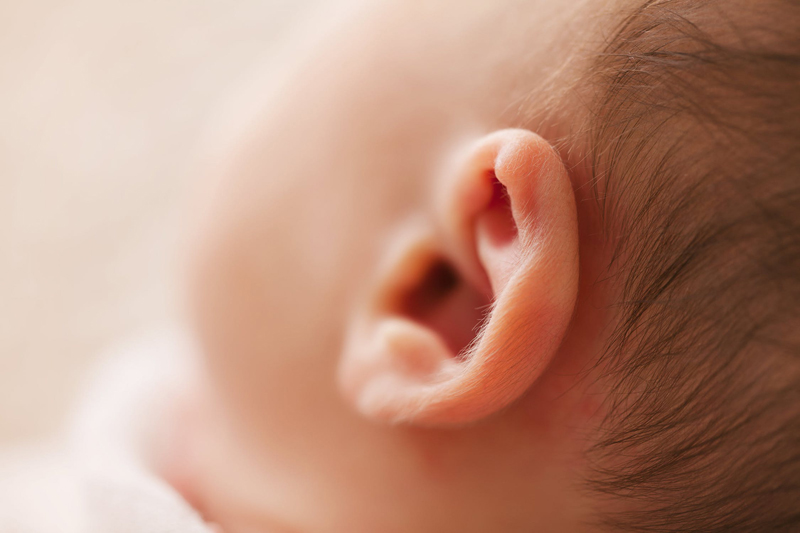 Most adults who find they go deaf feel incredibly alone. They feel they are the only person in the world with this problem and don't know where to turn. They have no idea there is even a deaf community, or that there are hearing loss support groups and organisations. In fact, I would venture to say that most people don't even know to ask the question…where do I get help and support?
Gradual deafness is insidious. At what point does someone say 'hey I'm deaf and I need help'. It often comes on so gradually, over years, that most people simply adjust – a small step at a time. At first it's as simple as placing themselves in the best position to hear, later as it becomes harder and harder, they withdraw without realising there are thousands of people suffering the same way they are.
If you have a hearing loss, what should you do?
First and foremost you must get professional advice. If you can wear a hearing aid do so. Even though it won't give you back the hearing you had before, at worst it will slow your hearing loss by keeping your hearing nerve exercised.
Search the internet to find out what services and assistance is available.
Find out if your private health insurance will cover hearing aids and assistive listening devices.
But when nothing else technologically be done to help you don't sit at home feeling alone. Ask the professionals you visit to put you in touch with hearing loss support groups. If they don't know of them, ask them how you can find out about them. Keep searching until you find one which suits your age/stage in life.
Hearing loss support groups help in many ways.


You will know that you are not alone


You will meet other people who have to face being cut off from the world around them just as you are, and it gives you a social outlet


You can talk about hearing aids, cochlear implants or other implantable devices and get the opinion of those who have them and learn about what they might do for you


You will learn coping mechanisms such as learning to lip read, or how to cope with insensitive responses to your hearing loss


Many people you meet will have experienced issues with technology and they may be able to help you solve problems with your own


They will know about assistive listening devices which ,may help you hear better


Provide information about jobs and strategies for the workplace


The internet a great source of hearing loss support groups
Never before has it been so easy to connect with people all around the world, and the internet is a rich source of support and information for those who need to ask questions about hearing loss. Go to your favourite browser and search for hearing loss support groups. If you have a specific kind of loss you could even search for that (eg meniere's). I am a member of BellaOnline, Yahoo CochlearImplant, Facebook Cochlear Implant Experiences, Cochlear Awareness Network, CICADA and Better Hearing Australia. All of these organisations have given me support in some form or another and in turn I can help others. I dip in and out as I need to – sometimes being very active and other times just reading some messages online or attending a dinner.
I can't list here, all the hearing support groups around the world – there are far too many and I don't know about your specific need. Go to your local council office, library, doctor, hearing aid specialist and ask for information. If they don't have any, keep searching until you find some. It really is helpful to be part of a hearing loss support network.
You Should Also Read:
How do we cope with being deaf?
Insensitive response to deafness
Why is deafness so isolating?


Related Articles
Editor's Picks Articles
Top Ten Articles
Previous Features
Site Map





Content copyright © 2019 by Felicity Bleckly. All rights reserved.
This content was written by Felicity Bleckly. If you wish to use this content in any manner, you need written permission. Contact Felicity Bleckly for details.